Newform is the Main Sponsor at KBB Birmingham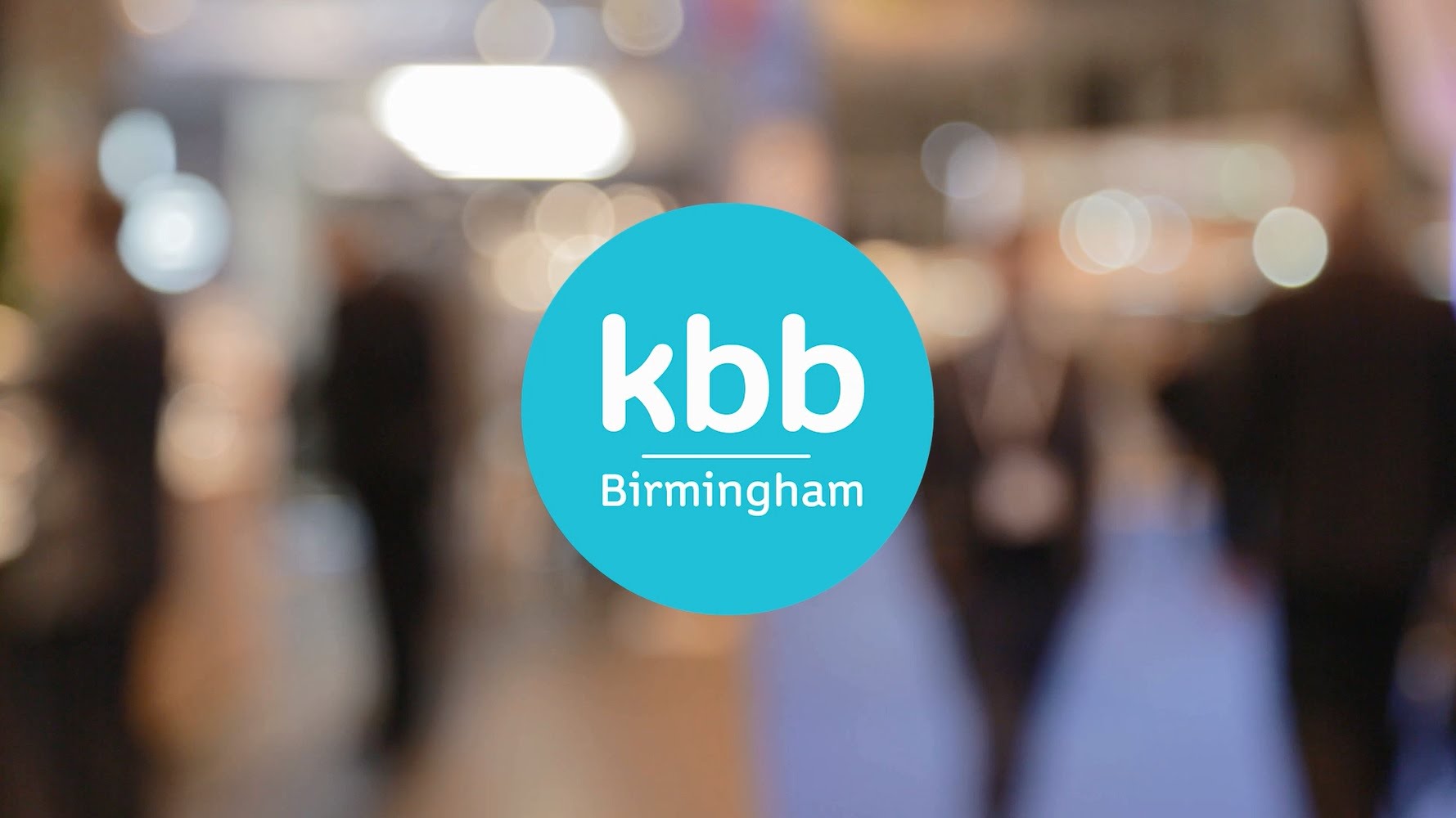 KBB Birmingham is the most exclusive fair in UK and it gathers many important brands of bathroom and kitchen field.
Newform will be the main sponsor of this unmissable appointment to make a great contribution to  design innovation. The event is a perfect background to promote the internationalization and the excellence of this sector and it will be the beginning of a solid partnership between Newform and the English trade.
Newform will welcome visitors at the entrance of the fair with an artwork wall installation and an original central structure will transmit to guests a dynamic identity capable of reconciling aesthetics, technology and sensoriality.