An awaited return made of news and success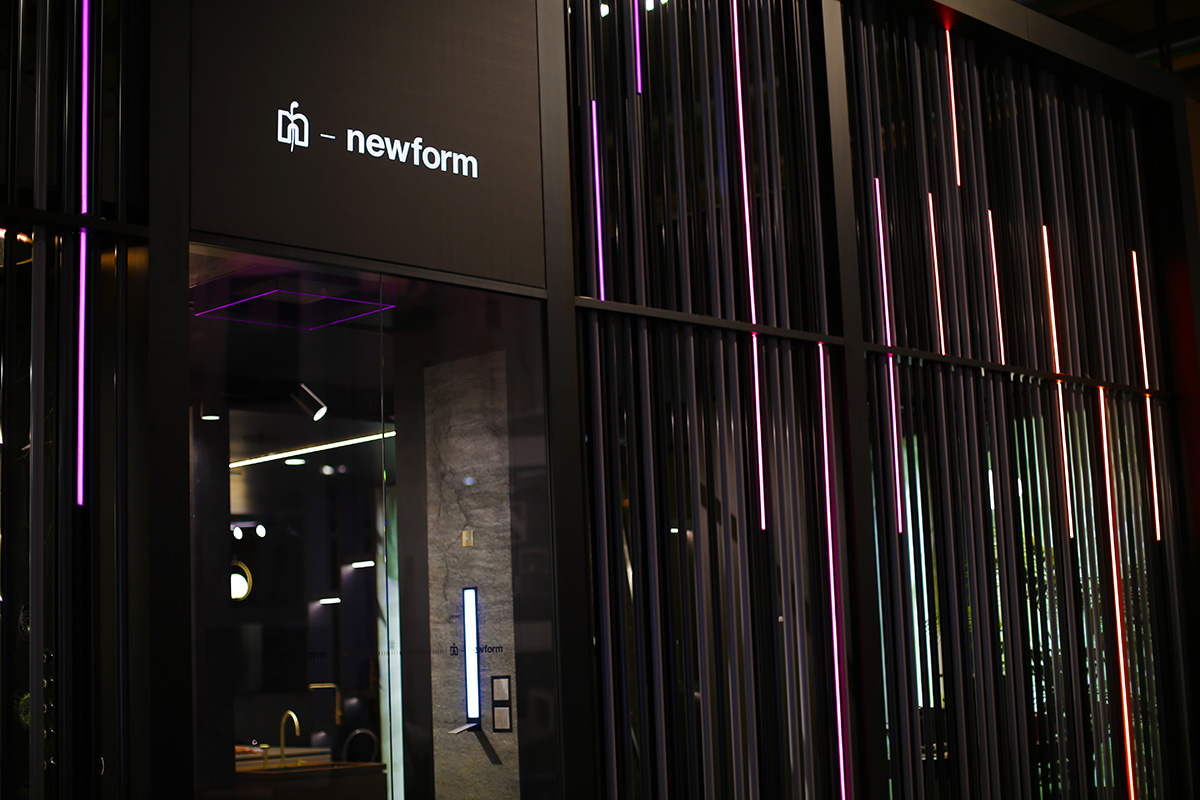 The 60th edition of Salone del Mobile has been for Newform the stage of a big project which managed to conquer the scene and to create a true standing ovation effect.

The stand has seen and met thousands of faces and it was a pleasure for the company to see this space full of rebirth and regeneration being lived, shared and enjoyed by all the visitors.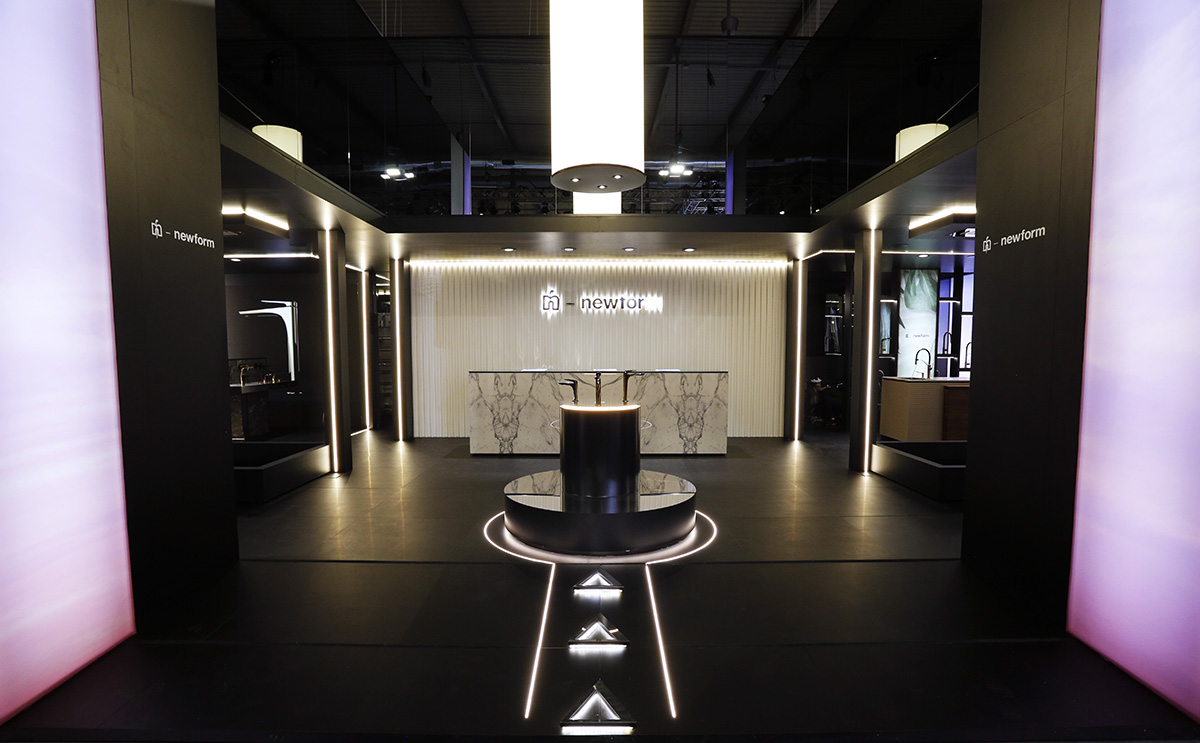 It was a return which brought the taste of novelty: to the official launch of the new collection DELTA ZERO it followed the presentation of the washbasin SOLO STEEL.

Two proposals for the bath environment that confirm the trend of Newform to head towards the total look of this space, with furnishing accessories that mach with the modern design and that exalt the pure and vigourous lines of volumes, without losing sight of milestones such as aesthetics, functionality and innovation.
A new vision born after an important prospective work through which Newform has reached a new consciousness and a strong innovative aim. The company recognises its own duty to communicate this evolution path by maintaining an open dialogue with the outside world in view of a constant and two-way communication.
A sincere thank you to all those who visited the stand at Salone del Mobile, but especially to who, as Newform did, believed in the power of this rebirth.