New flagship store | Shanghai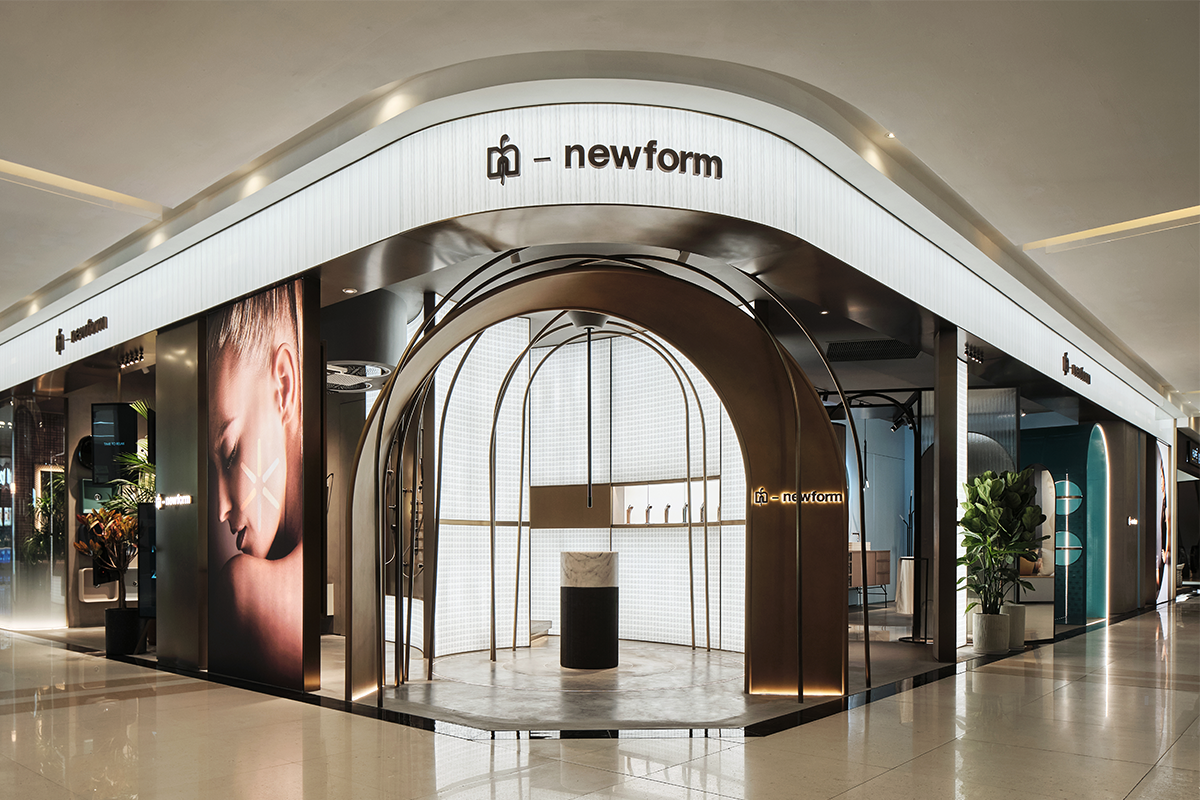 The new flagship store in Shanghai officially opens the doors to the public, an area designed to tell the versatility of design in the living environments, today marked by a growing aesthetic value.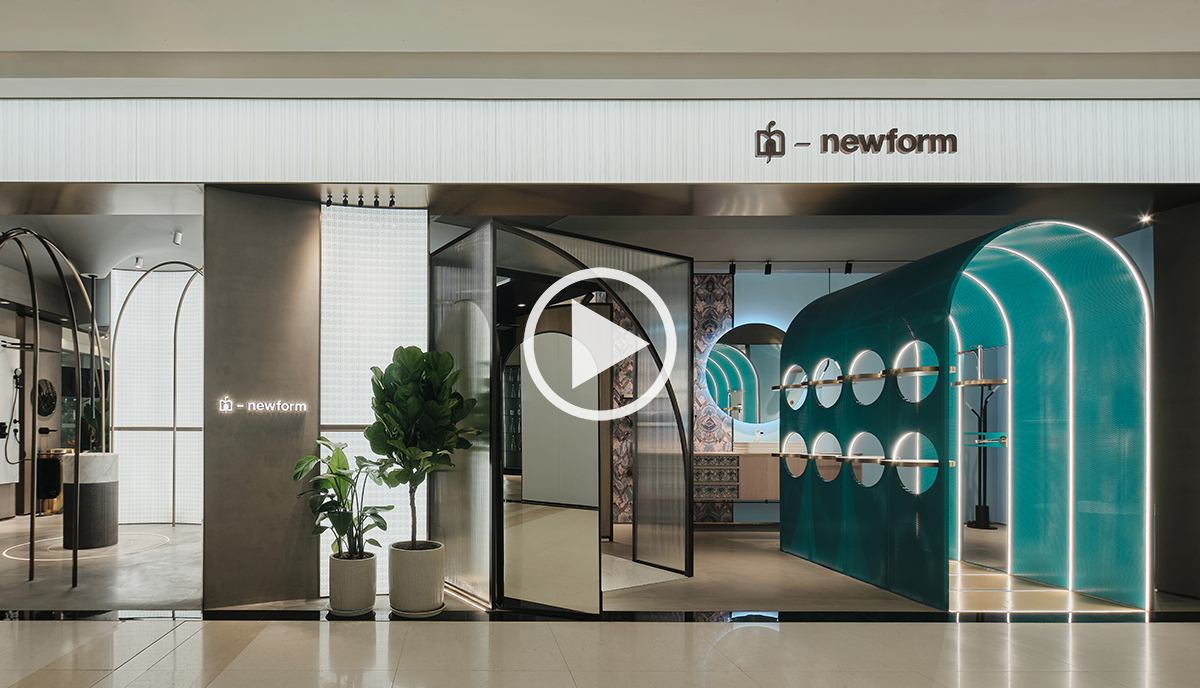 New settings and scenarios have been designed to interpret the Newform's total look trend in contemporary living. The wellness areas suggest a new awareness and experience of the bathroom, today the canvas on which to create your own home spa.
As if it were an open window on the Newform's world, this showroom marks a first tangible preview of the new brand image concept. An invitation to enter and discover the evolution of the Newform design, which now comes true.