A.Roma Lifestyle Hotel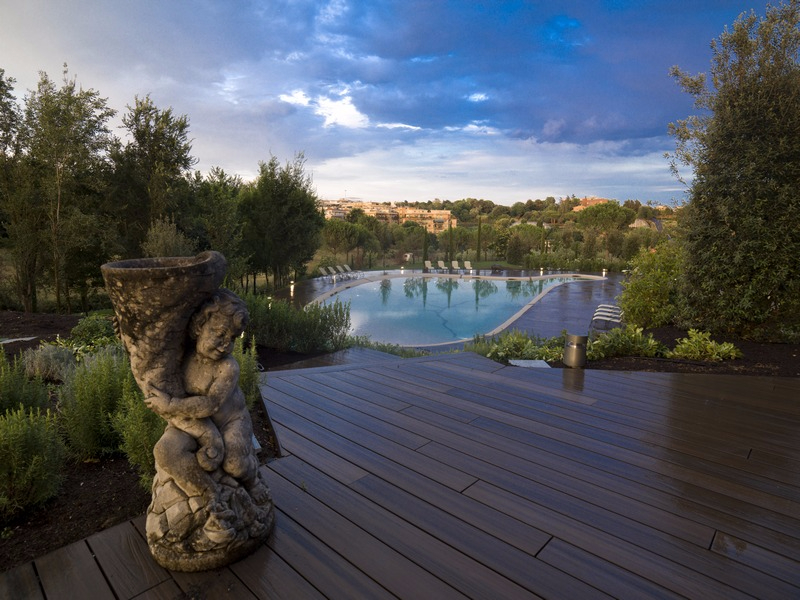 A.Roma Lifestyle Hotel
Rome, Italy
Year: 2015
Project by: Arch. Alessandro Agrati
Colelctions: Wellness, Infinity
Website: www.hotel-aroma.com 
Design and luxury experience in the Eternal City 
A.Roma Lifestyle Hotel is one of the charming LDC Italian Hotels: Luxury | Dreams | Culture. 
Boasting a collection of elegant and luxurious hotels that are conveniently located in some of Italy's most beautiful regions, LDC Hotels offer guests picturesque surroundings and authentic Italian hospitality. 
The hotel has been carefully projected to blend-in with the stunning Italian surroundings of the Eternal City, nera Villa Pamphili park and not far from the Vatican and St. Peter's Square.
A city resort offering the maximum of comfort and realx, in the heart of Rome. Moreover, the deluxe Wellness Spa is spread over 3000 sq.m offering a truly serene invigorating space