Central Square Village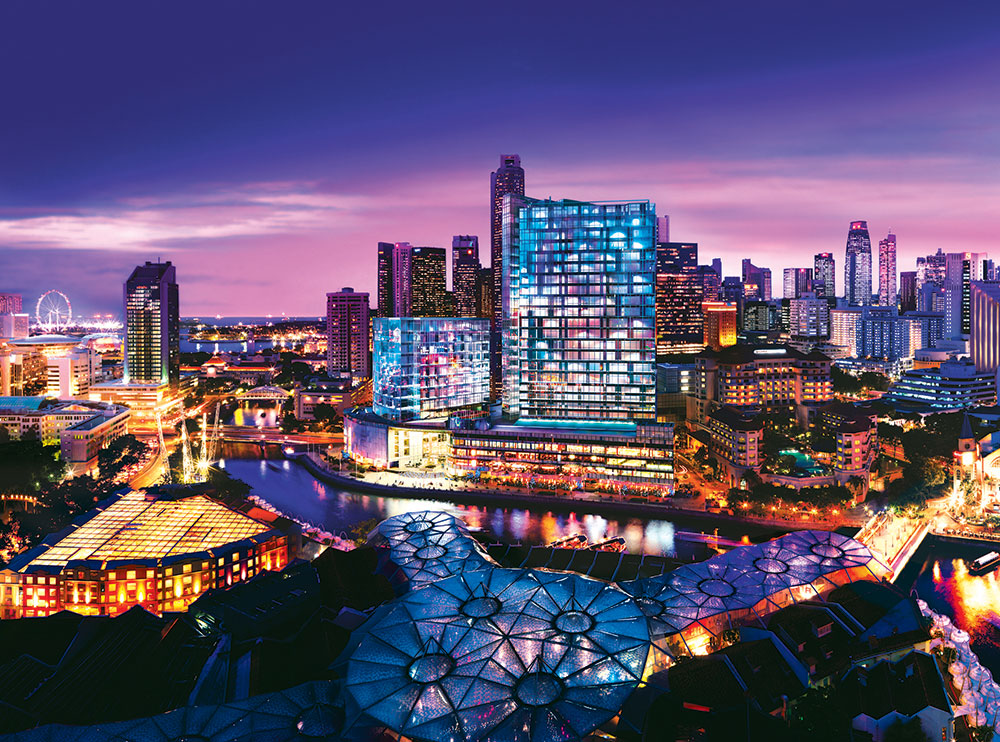 Central Square Village Residences
Condo
Singapore
Republic of Singapore
Year: 2007
Project by: Far East Organization
Collections: X-Trend, Pretty, Marvel
Design and emotions in the heart of Singapore
Central Square Village Residences is delicately poised in the middle of the most exciting districts of Singapore. Be spoilt for choice by the rich cultural heritage at Chinatown, or the hip bars and restaurants along the riverside of Clarke Quay and the Central Business District. 
The building has been decorated with Peranakan elements prevalent throughout the residence. The decoration of the corridors is made of wood carvings, hand-painted ceramic tiles, and even traditional beaded slippers. Scenic room views include those of the residence's well kept tropical rooftop garden, colonial style courtyards and even some authentic Peranakan terrace shop houses. 

Each of our 127 apartments, fully equipped with comforts and amenities, is set in a beautifully landscaped garden all aim to please the most discerning guest.