Conrad Pezula Resort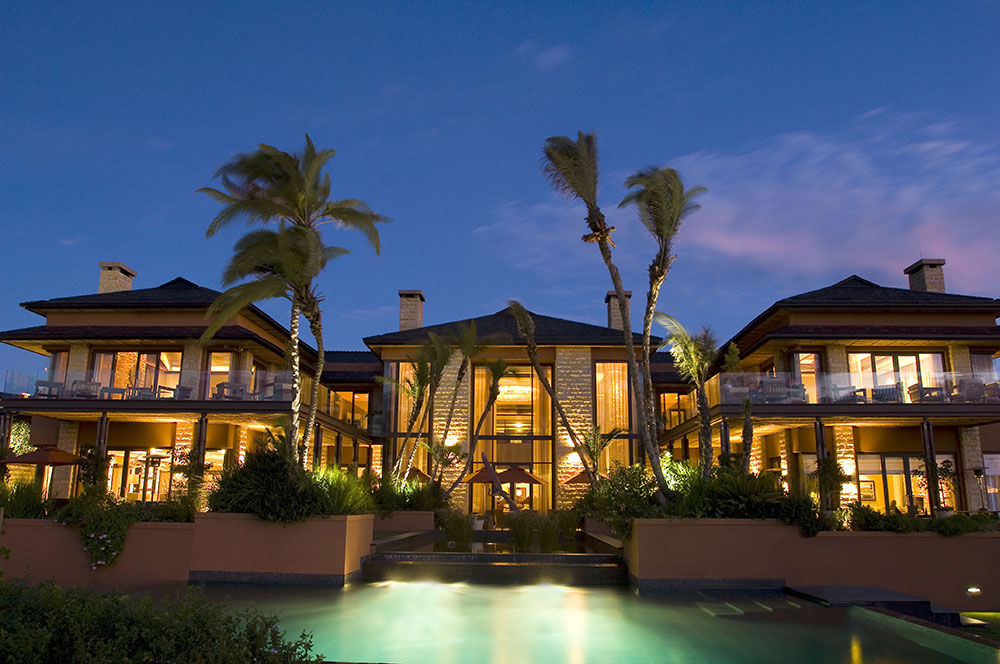 Conrad Pezula
Resort Hotel & SPA
Knysna
South Africa
Year: 2004
Project by: K/M2K Architecture
Collections: X-Trend
Website: Conrad Pezula Hotel
Among the World Luxury Hotels in the world
Located on the Eastern head of Knysna on South Africa's legendary Garden Route, Conrad Pezula Resort & Spa is set in a lush paradise of ancient indigenous forests, mountains, lakes, and pristine beaches on the prestigious Pezula Private Estate.
Pezula, a Shona word meaning "up high with the gods", is a fitting title for this luxury hotel, sited on the escarpment above the Indian Ocean and surrounded by indigenous fynbos. Rough stacked stone and select use of exposed sandblasted concrete anchor the design to the site, complemented by polished stone and timber floors and decorative walls of glowing alabaster cubes.Timber panelling, luxurious drapery, and upholstery soften the palette, while fireplaces in the public spaces and rooms add an element of warmth.
Meticulous attention to timeless design and detail made this one of South Africa's first luxury hotels, which continues to garner awards and praise, among them the World Luxury Hotel Awards in 2015.