Strata Residences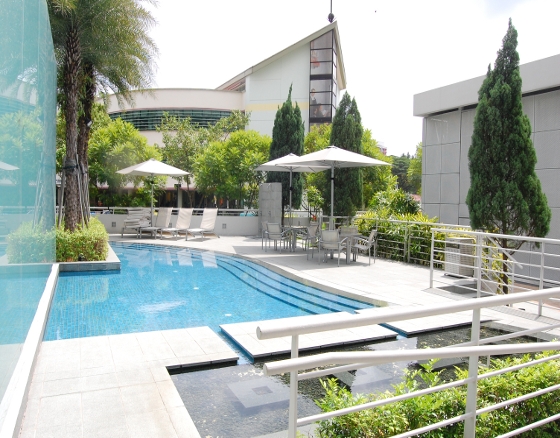 Strata Residences
Condo
Singapore
Republic of Singapore
Year: 2004
Project by: Arch. Tang Guan Bee
Collections: X-Trend, Moony, Time Square
Experience luxury style loft living
Strata is located at 1 Essex Road off Thomson Road in the heart of the city.
Designed by award-winning architect, Tang Guan Bee, Strata is structurally sophisticated. Situated on prime District 11 freehold land, Strata is a 32-storey single tower block with 100 exclusive apartments, which have high ceilings, spacious layouts and a facade that is eye-catching and boldly futuristic.
Strata offers successful individuals a rare chance to experience luxurious contemporary style loft living in an urban setting.