Newform discloses the Italian hospitality in London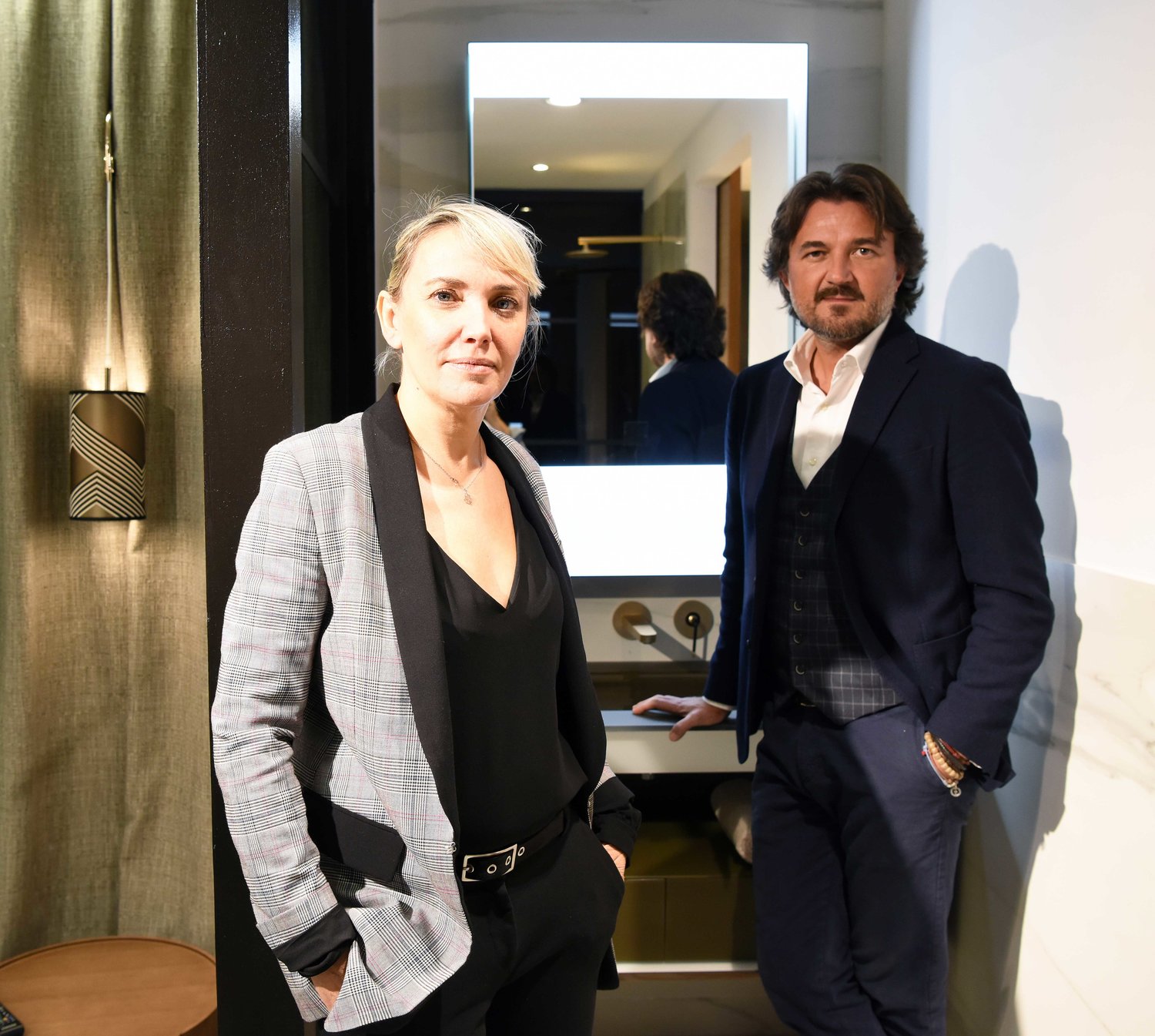 On the 21st and 22nd November Newform took part to the  "Sleep – The Hotel Design Event" at Business Design Centre in London.
The Brand has partecipated at this fair where Architects, Designers and Companies have displayed a selection of boutique hotels and will disclose  innovative concepts in the hotel sector.
On this occasion Newform  and Caberlon Caroppi Italian Touch Architects have presented the "Daydream" project, an exclusive Suite and an image that combines the value of design, furnishings and accessories with the emotion of hospitality and personal  livability.
Newform has enhanced the Suite with its O'Rama collection, innovative Wellness Systems and new Exclusive Metal – Gold Satin and Matt Black finishes.
The partnership between Newform and the Caberlon Caroppi Architects is growing up through the  years  with an unrelenting synergy to offer avant-garde proposals in the contract business.