MAKI. Give value to your kitchen
Designed to fulfil every aesthetic desire. The new complete kitchen range MAKI by Newform follows the brand strategy of offering products that can be declined according to your needs and to solve every stylistic and architectural demand.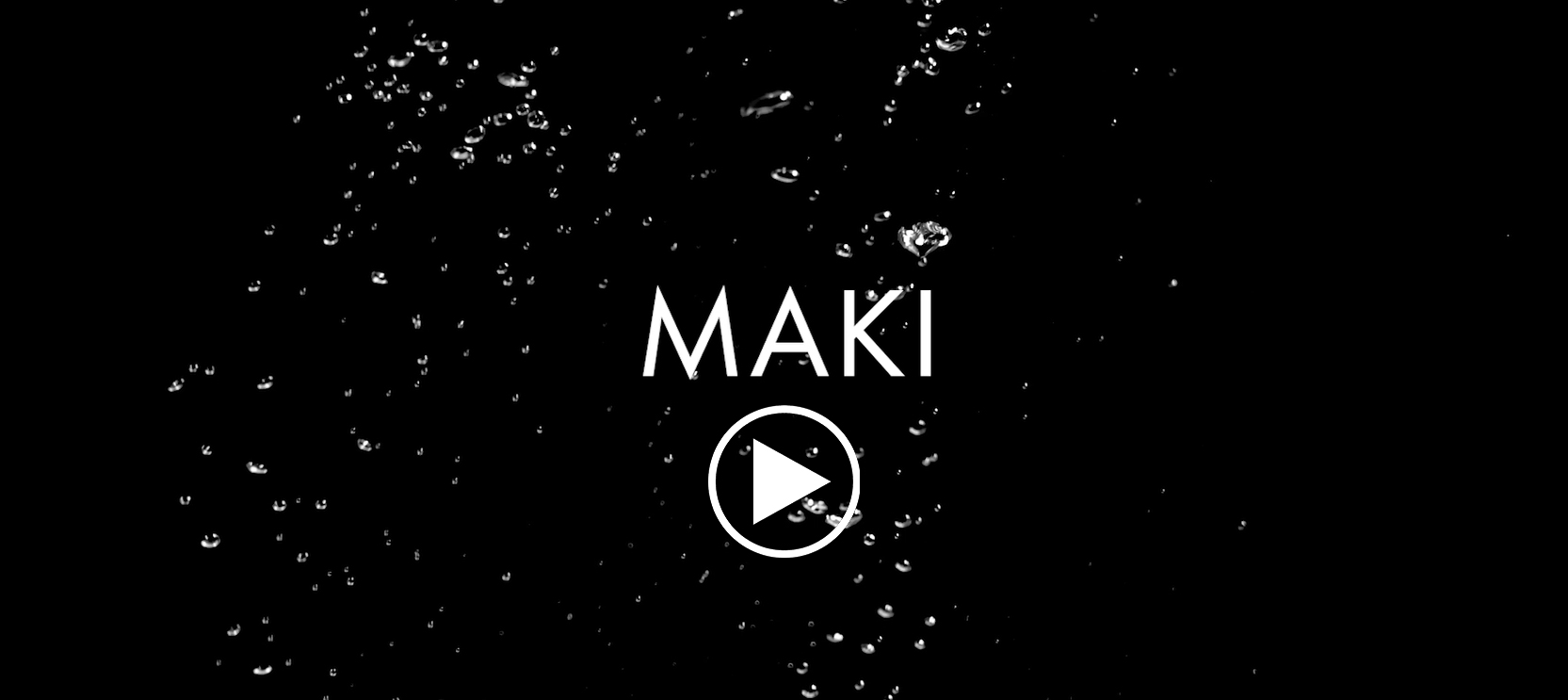 The different shapes of the spout, from round to square, express the collection versatility. Each version is characterized by a thin and shaped handle that makes the product silhouette clean and harmonious.
The sensual curves, the elegant and simple lines stand out in the black-spout version. It is a product that combines practicality and a touch of professionalism, specifically designed for ease of use.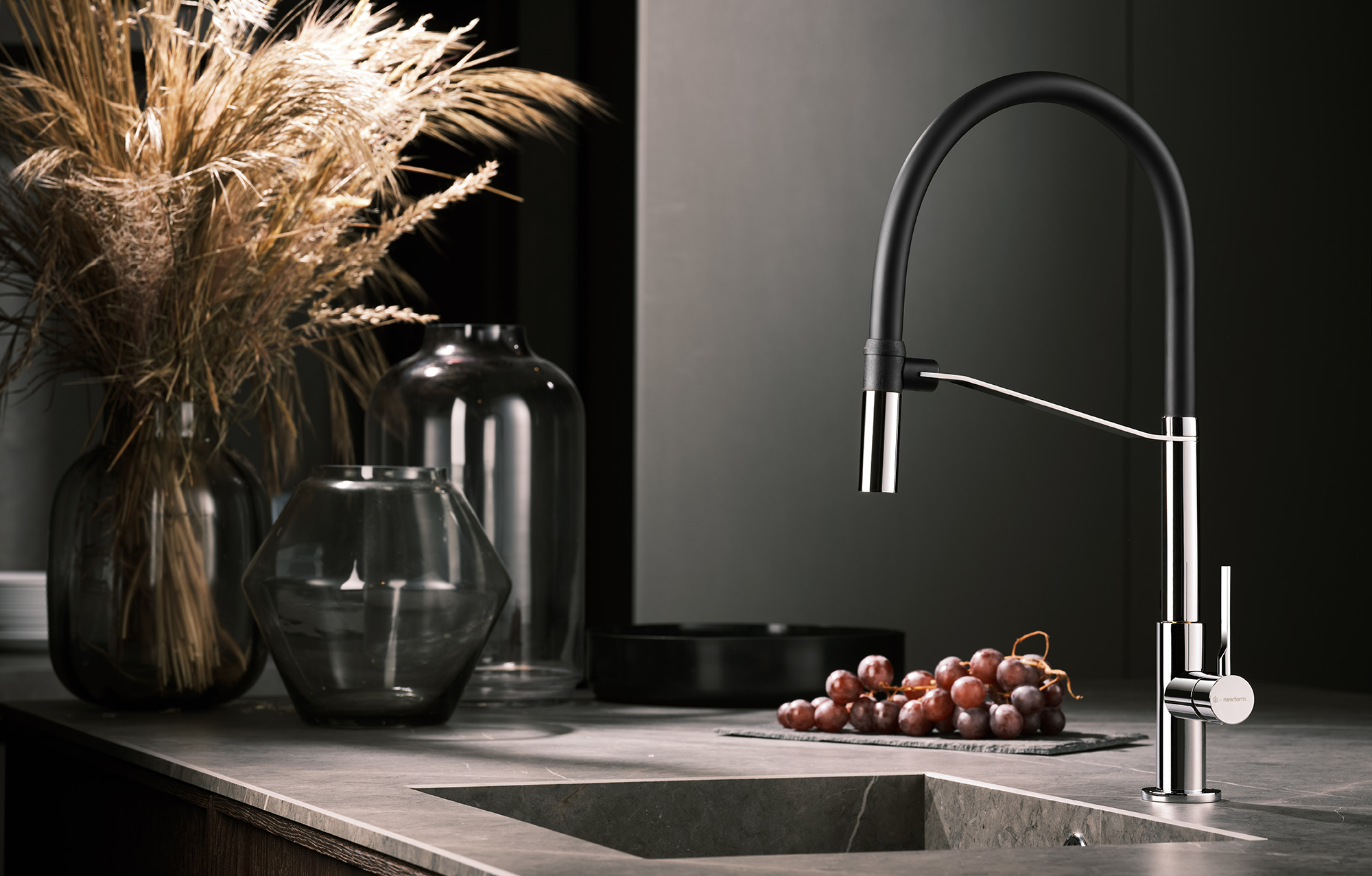 The possibility of choosing between swivel spout or pull-out shower shows the functionality of the collection and it ensures optimal daily use and high performances, up to your expectations.
Livening up the kitchen space and bringing the colour trends to your kitchen allows you to freely express your style.
The wide selection of finishes makes MAKI perfect to match any sink and any design. Brushed Pale Gold, a soft and delicate gold, is the new Newform finish that gives warm reflections to your kitchen. The other finishes available are: Chrome, Matt Black, Brushed Nickel, Brushed Gun Metal, Brushed Copper Bronze, Brushed Carbon Satin.