SOLO STEEL | New washbasin
SOLO STEEL is the second news presented by Newform in occasion of Salone del Mobile in Milan with the Delta Zero collection. A new culture of washbasin with an unmistakably minimal soul joins the Newform's range, enriching it with a furnishing proposal that enhances nothing more than the steel.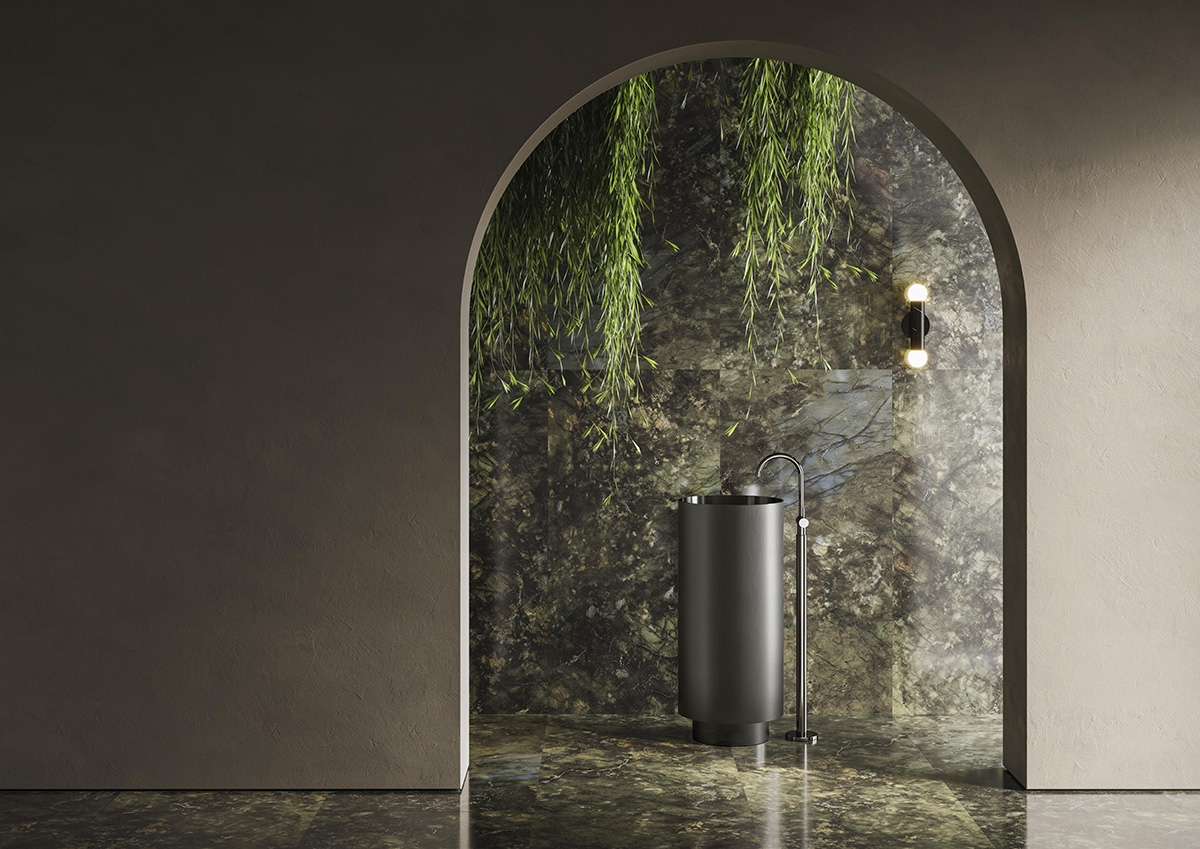 Newform chooses the most recycled material in the world as physical and tangible essence of Solo Steel whose complete realization in stainless steel gives properties such as durability and resistance as well as a strong predisposition to sustainability.
A shape perfectly round, designed to facilitate in a sinuous and harmonic way the movement of the water towards the centre of the washbasin is enriched by a versatile look for a final effect of pure elegance, able to go through times and places of any bath environment.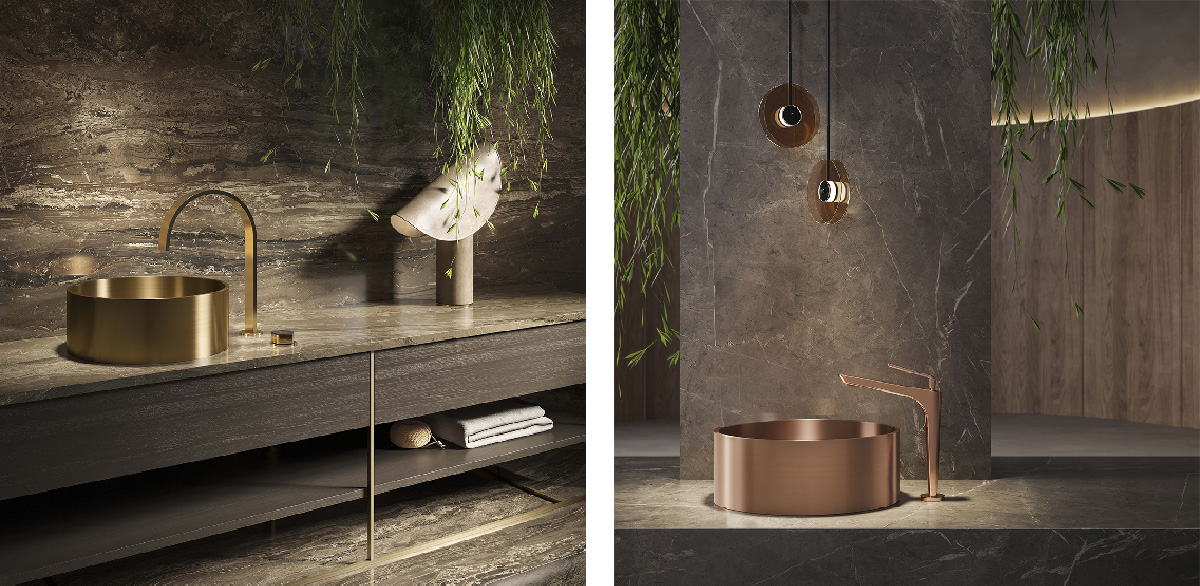 The Solo Steel expressive quality is summarized in an aesthetics dominated by a refined range of colours which evocates the polyhedric and decorative character of this furnishing accessory. Given the constant of brushing, Solo Steel presents a rose of textured finishes declined in pure steel, Gold, Copper Brushed Bronze and Brushed Gun Metal.
Details that enrich the bathroom and that bring the new furnishing proposal branded Newform to be the undisputed protagonist of environments dominated by exclusive atmospheres.