African Pride 15 on Orange Hotel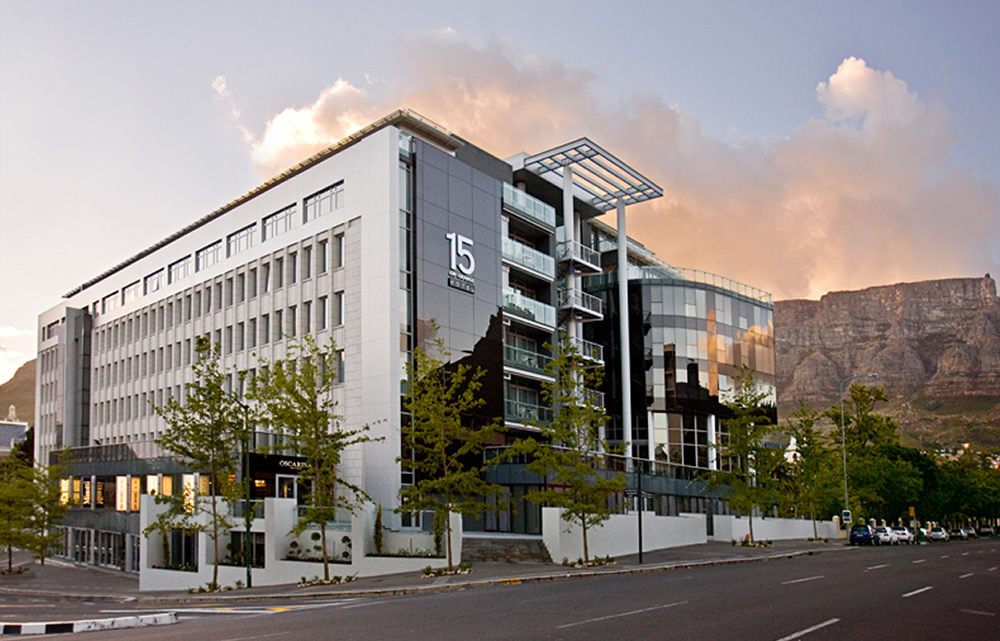 African Pride 15 on Orange Hotel
Cape Town
South Africa
Year: 2009
Collections: Forma
Website: African Pride 15 on Orange Hotel
Cape Town's latest fashion icon
The African Pride 15 on Orange Hotel combines sensual sophistication with exquisite haute couture design features and a renowned first-class staffing philosophy.
The preferred choice for discerning, well-travelled connoisseurs, African Pride 15 On Orange Hotel is set in the upmarket suburb of Gardens at the foot of Table Mountain. This ideal location means that guests are near the National Museum, Planetarium and Company Gardens, as well as superb golf courses, world-class shopping destinations and Cape Town's famous beaches.
The fine art of space and light: African Pride 15 on Orange Hotel is all about personal space. Throughout each of the exquisitely appointed spacious rooms, a breathtaking fusion of cosmopolitan comfort and natural splendour is offered at every turn.