Cape Heritage Hotel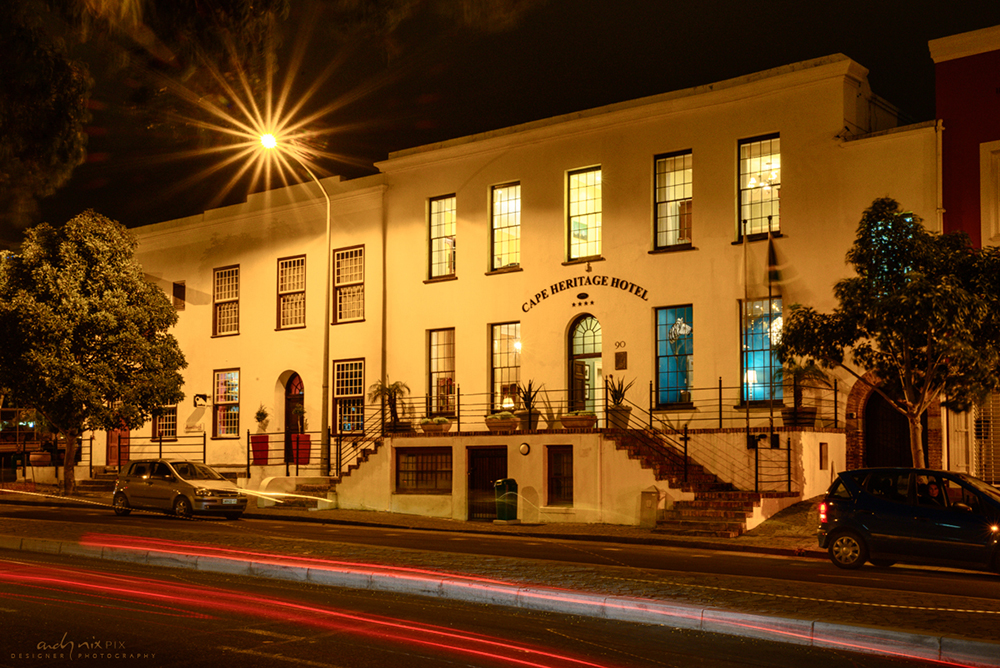 Cape Heritage Hotel
Cape Town
South Africa
Year: 2009
Collections: El-X, Royale Classique
Website: Cape Heritage Hotel
The charme of the historic experience
Cape Heritage Hotel is situated in the heart of Cape Town City and provides its visitor with a unique and historic experience unlike any other. Its historic roots run deep into the 18th century.
The Cape Heritage Hotel is an integral part of the restored Heritage Square. The earliest Dutch and Georgian houses were built in 1771; the Cape Heritage Hotel building itself was built in the 1780's. The hotel went under new ownership in 2007 and was renovated in 2008.
An intimate and fashionable experience in Cape Town.