Ariae Hotel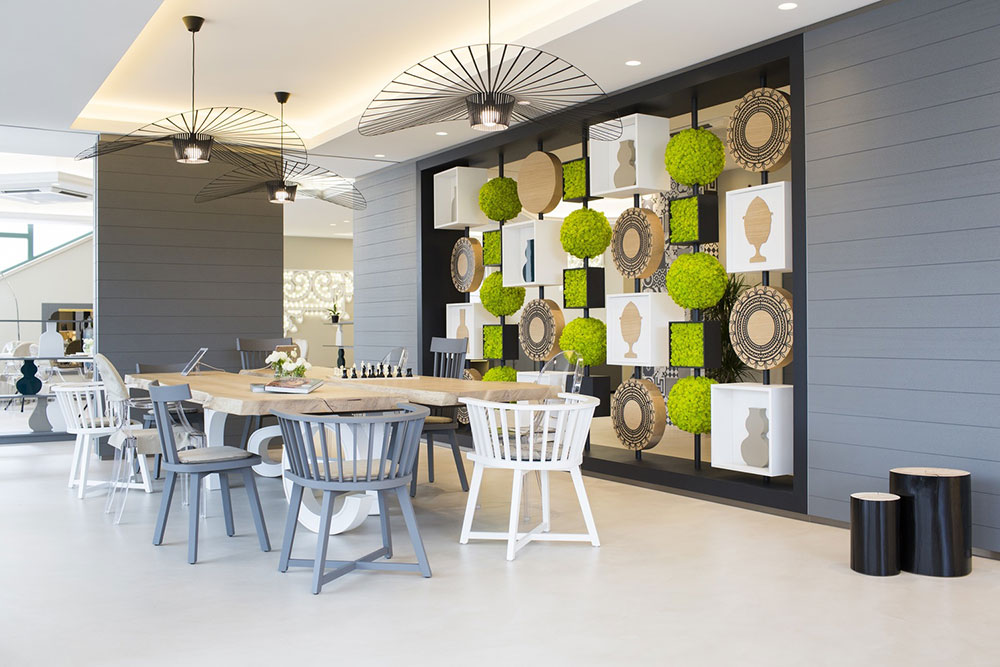 Ariae Hotel
San Giovanni Rotondo (FG), Apulia
Italy
Year: 2016
Project by: CaberlonCaroppi Italian Touch Architects
Collections: Ergo
Website: www.ariaehotel.it
Newform for a revolutionary hospitality concept: the Ariae Hotel
The Ariae Hotel in San Giovanni Rotondo, Apulia, has been conceived to revolutionize the classic hotel concept, becoming a new fashionable reference point but always keeping a strong link with traditions, nature and culture of the local area.
Opened on the occasion of the last summer season, the Ariae Hotel in the heart of Gargano, stands out for the modern and refined design, result of the cooperation with the renowned studio Caberlon Caroppi Italian Touch Architects. 
It's a poetic and even surreal place, with a cosmopolitan vision, where creativity comes from meshing different styles, although preserving the strong Mediterranean identity, in a "personal journey from earth to heaven", as the name of the hotel would suggest.