Zash Country Boutique Hotel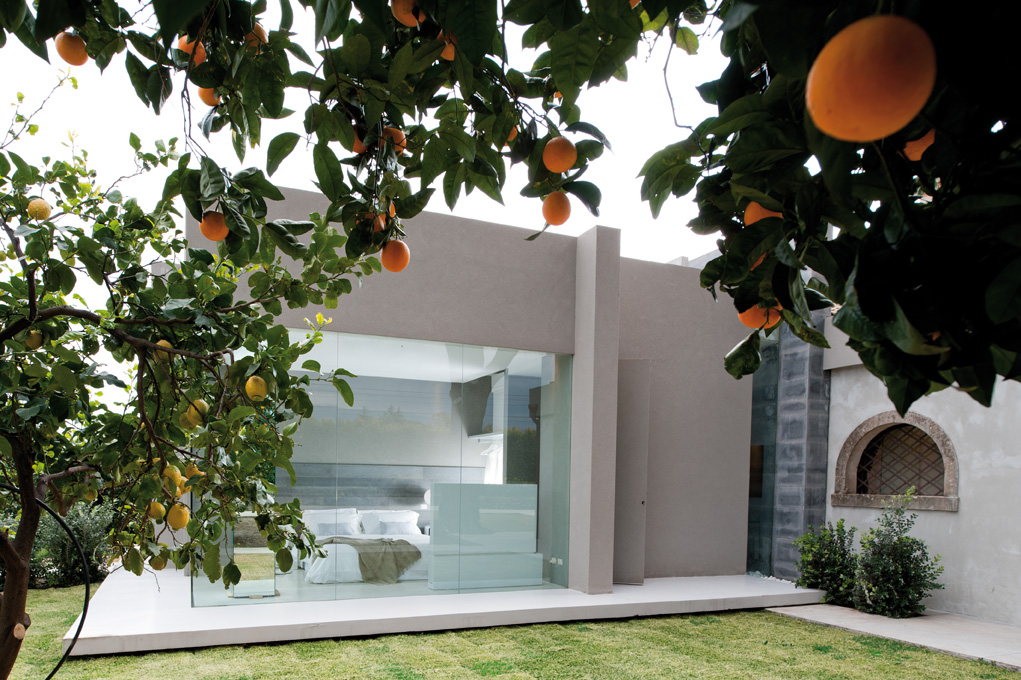 ZASH Country Boutique Hotel
Archi, Riposto (CT)
Sicily - Italy
Year: 2015
Project by: Arch. Antonio Iraci 
Collections: Mini-X
Website: www.zash.it
An elegant and wild Country Boutique Hotel on the slopes of Etna
Zash is a Country Boutique Hotel, where historical fragments meet a contemporary taste, in an elegantly quietly project, to let nature's physicality emerge, to respect our past vestige and to satisfy our traveller's needs.
A place which is refined in its rooms, rural in its context and vital for the soul. A place where nature favours transparency, because thanks to our wide windows overlooking the evocative Sicilian countryside, customers are offered the possibility of living a dimension
where in the alternation of light and shadow the spaces of relaxation are defined.
The purity of the environment, specifically wanted to enhance the landscape, is a planning choice made also on the furnishings, tailored, to offer absolute comfort.
Just a few rooms for a "limited edition living" stay.