ETU MOANA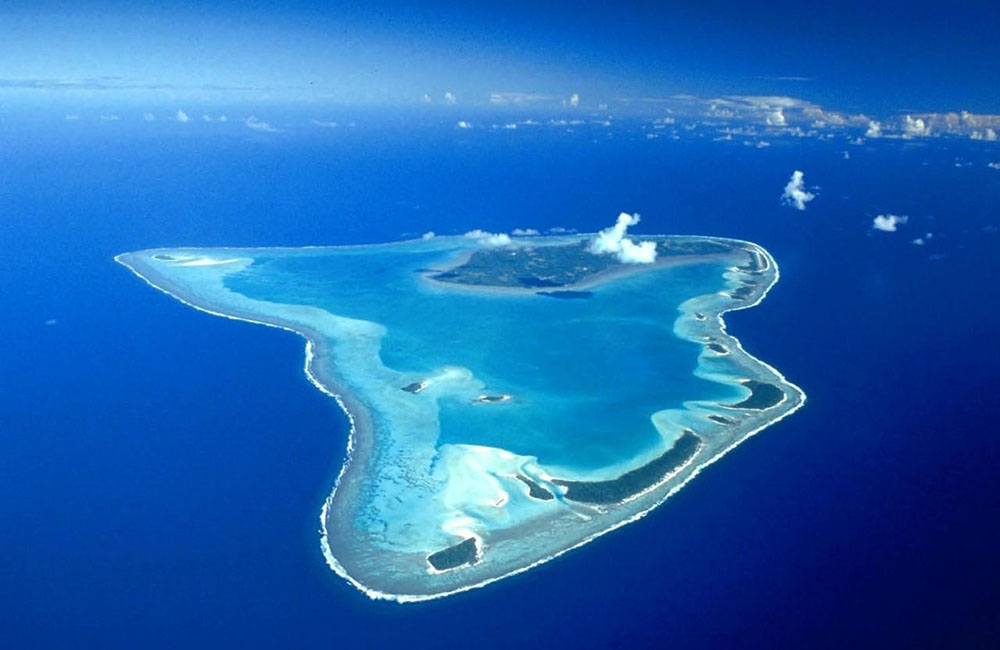 ETU MOANA
Resort
Aitutaki
Cook Islands
Year: 2018
Collections: Wellness – art. 695
Website: www.etumoana.com
A luxury resort in the South Pacific Ocean
Aitutaki is the most beautiful island in the Southern Cook Islands Group.
The marvelous lagoon with turquoise waters and white coral sand beaches, sandbanks and motu at the edge of the coral reef are one of the most beautiful seascapes in the Pacific.

Etu Moana, a multi-award-winning boutique resort, consists of ten luxurious villas directly overlooking the beach. Designed in harmony with nature, the villas are characterized by a Polynesian style, the materials used come from renewable sources, with a view to an eco-sustainable architecture. All villas have the same layout and interior, a large covered veranda, a private tropical outdoor shower and a lagoon view.
In this little Paradise, Newform leaves its "design signature".