Private House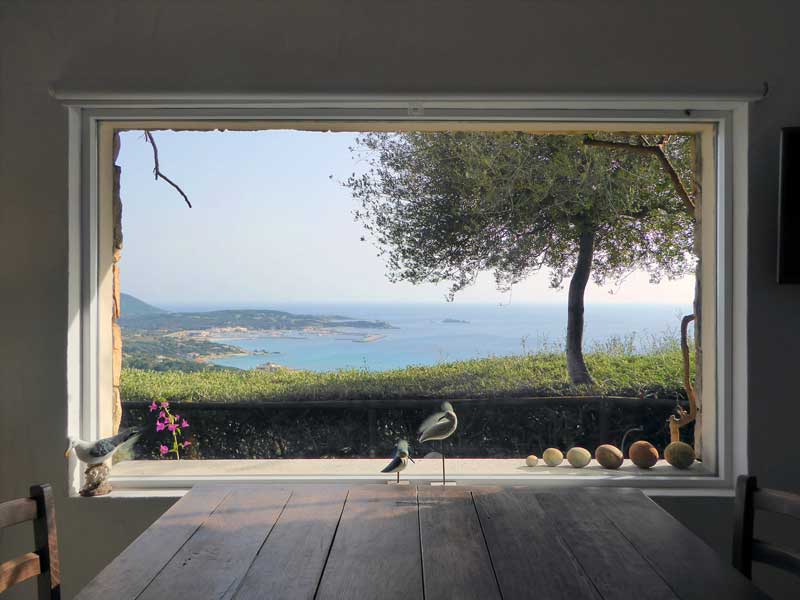 Private House
Villasimius (CA)
Italy
Year: 2016
Project by: Arch. Lorenzo Faroldi and Arch. Susanna Loffi - Reload Architecture
Collections: Mini-X
A jewel of architecture and design immersed in the wild green of Sardinia
A project of renovation that has perfectly matched the modern "total white" style with the refined vintage touch.
Open spaces and large windows with a panoramic sea view. Simple lines, precious details, light fabrics and fresh colors.
The Mini-X collection is masterfully suitable for this location, thanks to its essentiality and its cosmopolitan character, which suggests to live the bathroom as a place of well-being.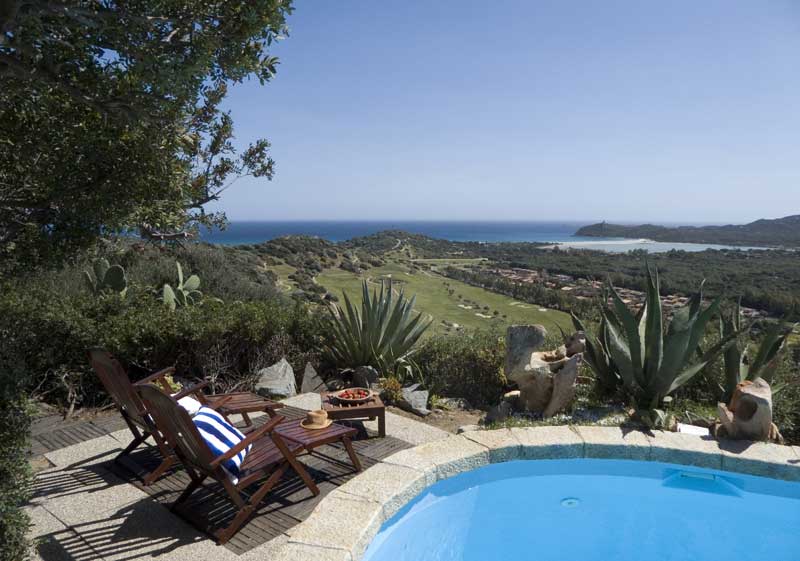 Villasimius Project - Villa in Sardinia