Villa Reale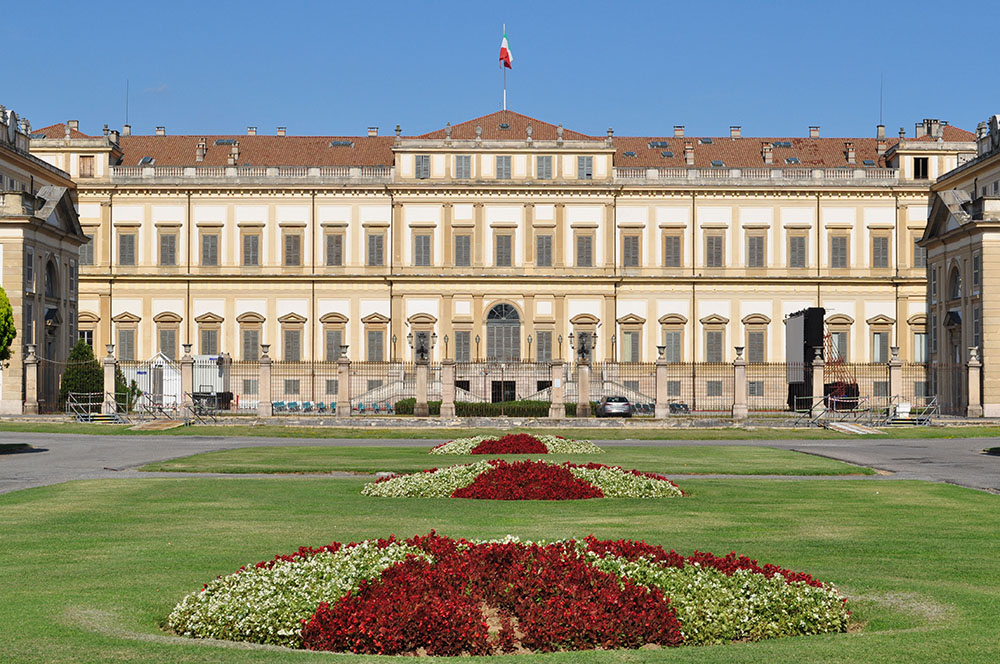 Villa Reale
Historical building
Monza
Italy
Year: 2014 (restoration)
Collections: X-Trend
Website: www.reggiadimonza.it
Newform takes part in the restoration of the Royal Villa 
Newform is among the protagonists of the renovation of the Royal Villa in Monza, reopened to the public two years after the works began.
The purpose has been the full reintegration of the Villa in today's life in the ways that make it accessible to citizens.
Newform has been appointed to actively contribute to this important restoration activity, started in March 2012, by supplying the restroom faucets. The X-Trend collection, due to the refined simplicity of its shapes, has been able to meet the different requirements, finding the perfect synthesis between functionality and the safeguard of the authenticity of the building.
The outstanding design by Newform has left its own mark in one of the most symbolic monument of Italian history and culture.