Alessandra Gessi on the cover: "The time of the new beauty"
By its 40th anniversary, Newform unveils the new company mission in the issue of Commercio idrotermosanitario. The interview with Alessandra Gessi describes the new company reality where design and technology become the cornerstones of the brand. The renewal desire led to rethinking both the offer and the internal organization to kick off the time of the new beauty.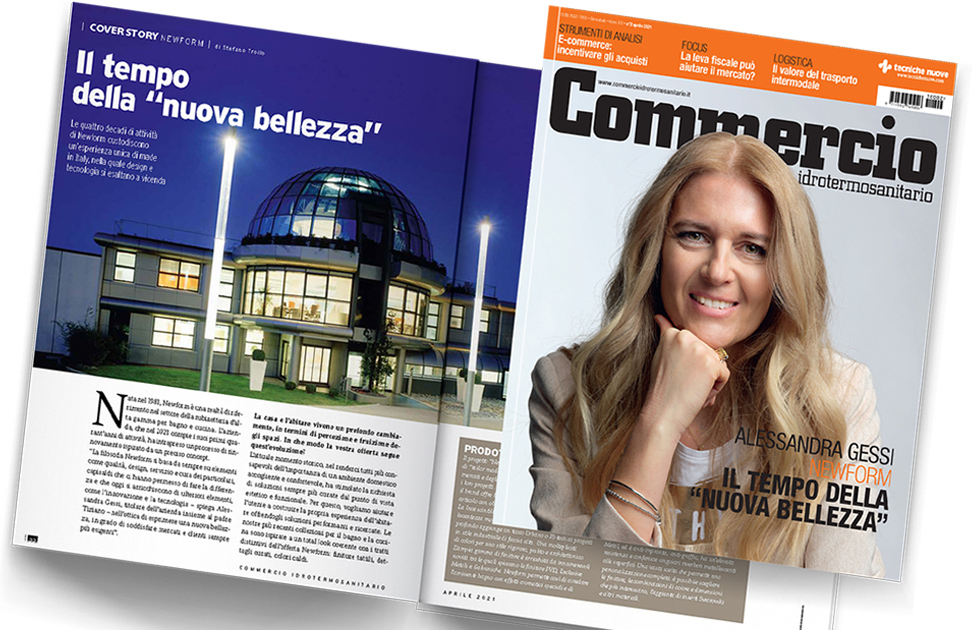 Alessandra Gessi, Newform owner, says: "An active behaviour in protecting the environment and a conscious corporate social responsibility are essential values. For this reason, we have started a reorganization of our processes, aimed at reducing of energy consumption and emissions ".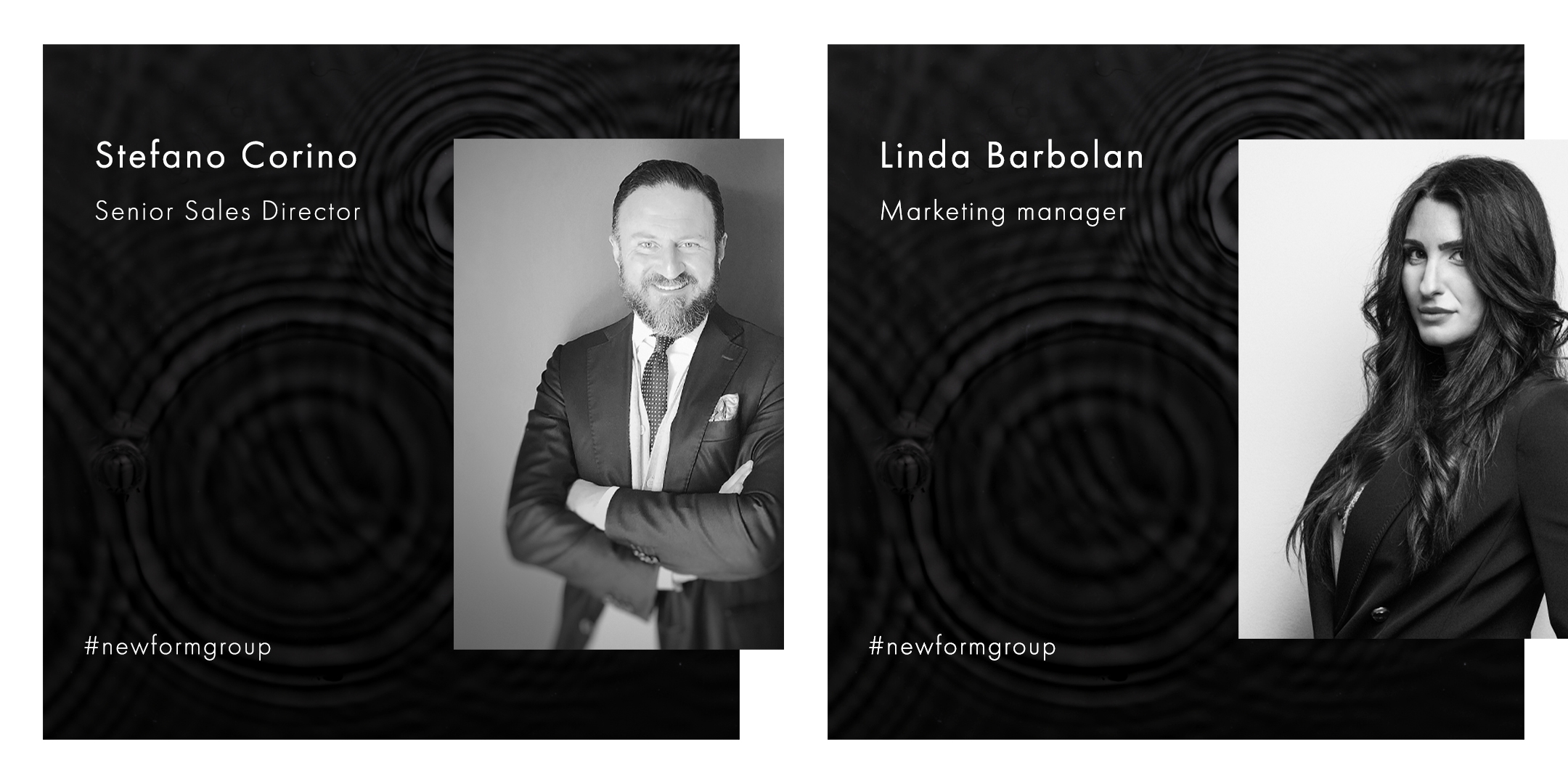 New commercial strategies and a new internal reorganization are the first steps of the new chapter. To make the entire structure more dynamic, Stefano Corino and Linda Barbolan are now in charge of the sales and marketing departments. They are working to bring some important innovations to be closer and closer to our customers and partners.