Newform on the most important design magazines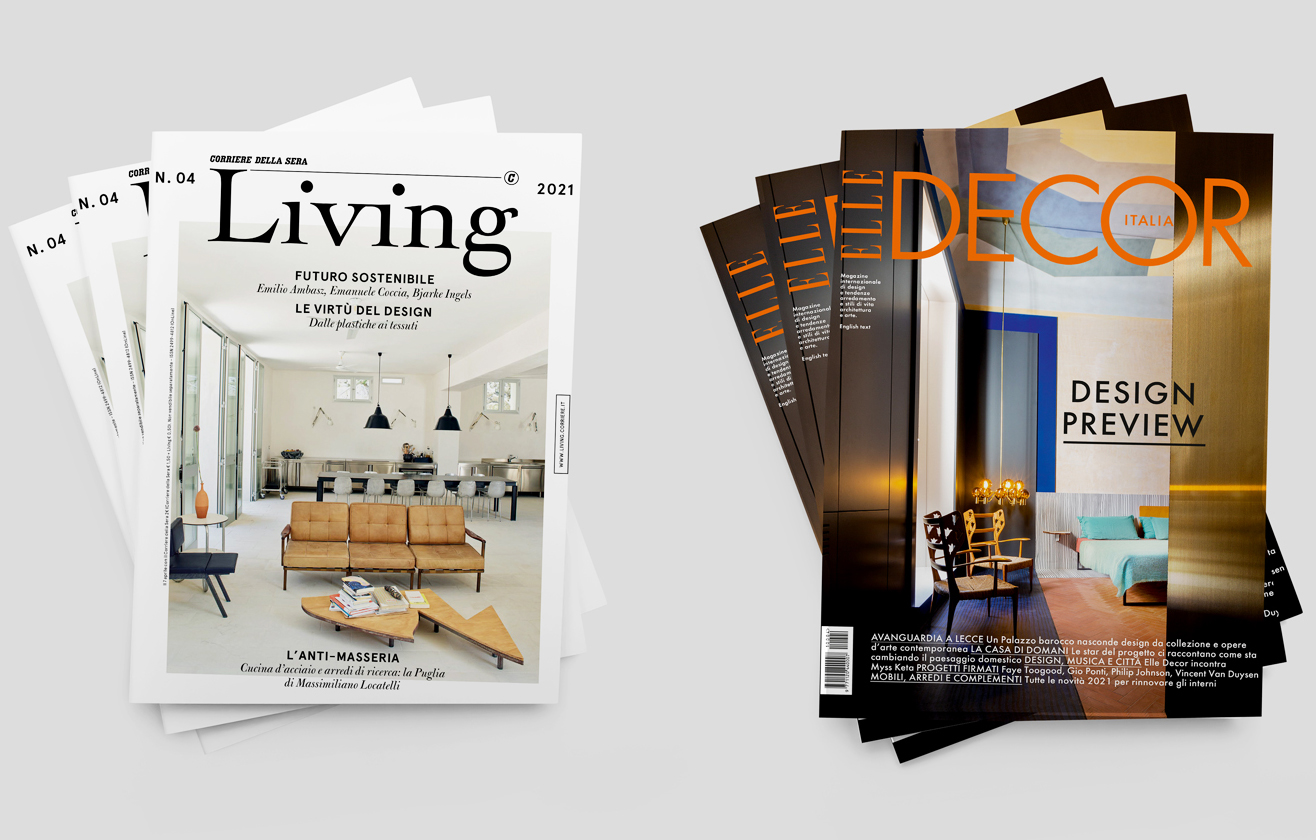 The new chapter of Newform's history starts with great news. After the announcement of the new bathroom and kitchen collections, the company relaunches the brand image by presenting HAKA on Living Corriere and Elle Decor Italia, two of the most important magazines focusing on design and last trends of lifestyle and decoration.
In the two April issues, Newform reveals the new flagship product. These important collaborations give voice to the new brand philosophy and tell the sophisticated design and cutting-edge technology of the company to a wide audience interested in the most important trends of international design.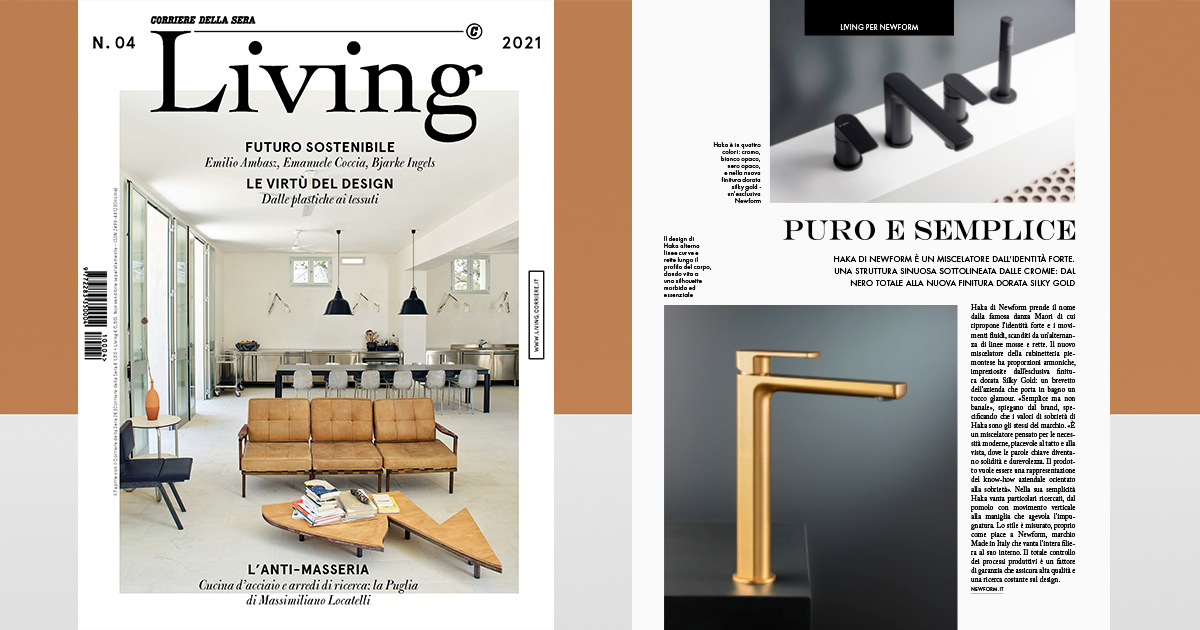 Living Corriere tells: "Haka by Newform is named after the famous Maori dance and it reproduces its strong identity and fluid movements. Characterized by alternating curved and straight lines, the new mixer of the Piedmontese company has harmonious proportions, embellished by the exclusive Silky Gold finish: a company patent that adds a touch of glamour to your bathroom".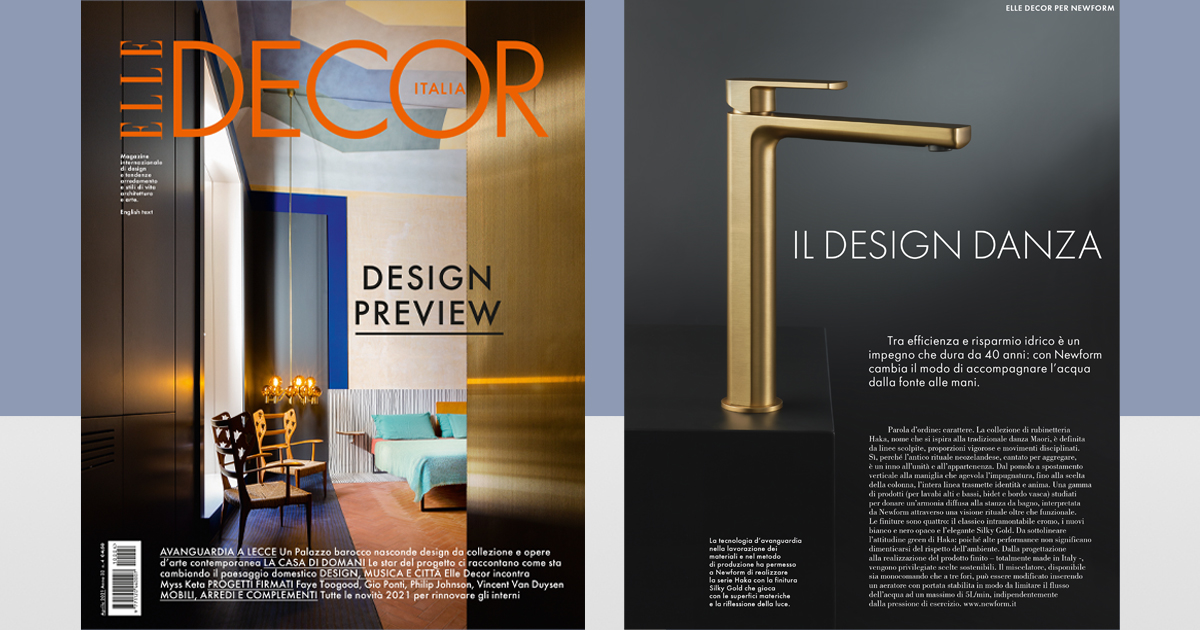 Elle Decor Italia highlights: "Efficiency and water saving are two important commitments that have lasted for 40 years: with Newform the way to accompany water from the source to the hands changes. The cutting-edge technology in the processing of materials and in the production has allowed Newform to create Haka with the Silky Gold finish that plays with surfaces and the light reflection".