And the winner is...Newform!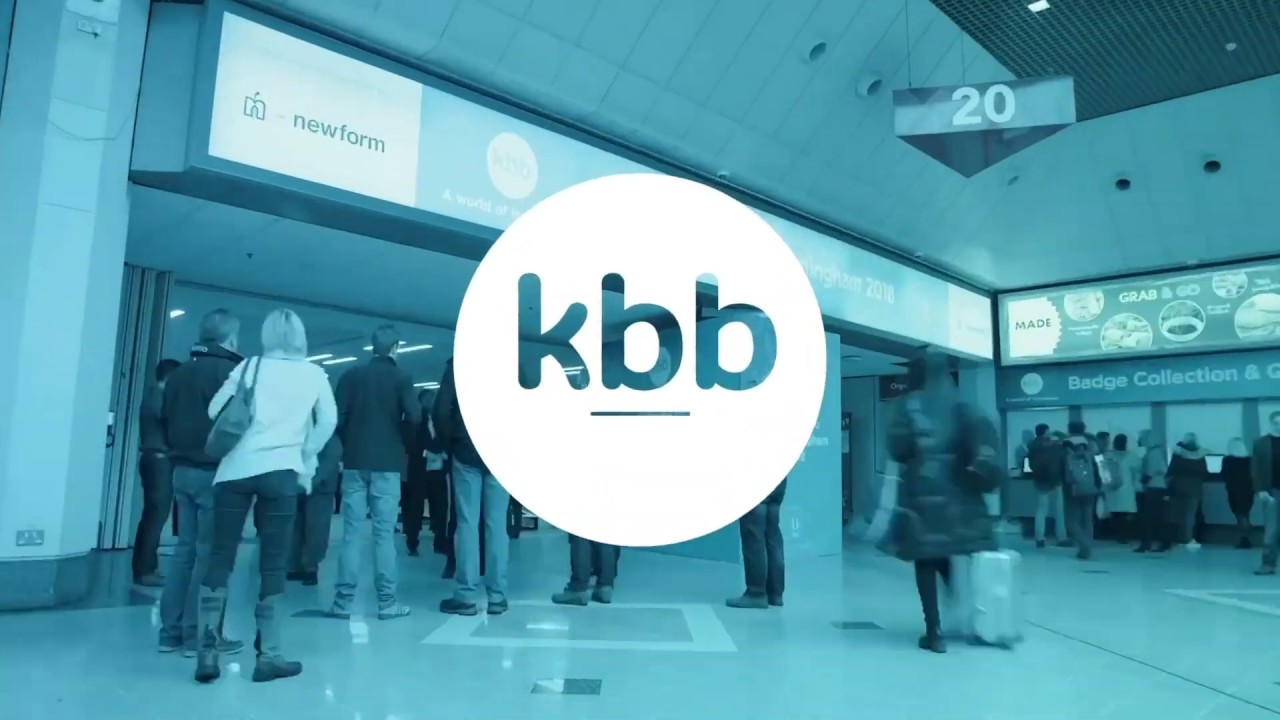 Newform participated with great enthusiasm to the 2020 edition of KBB Birmingham. It is an important opportunity for visibility in the UK. Our company is the winner of the KBB "Best bathroom stand award" and Aqualite was included in the design trail as hero product not to be missed. This is proof of the great design that distinguishes our brand.
It is a great success for our company. Newform stood out in the UK thanks to its strong identity and it was awarded for its design that best represents the uniqueness of the Made in Italy.