KBC Kitchen and Bath Shanghai 2021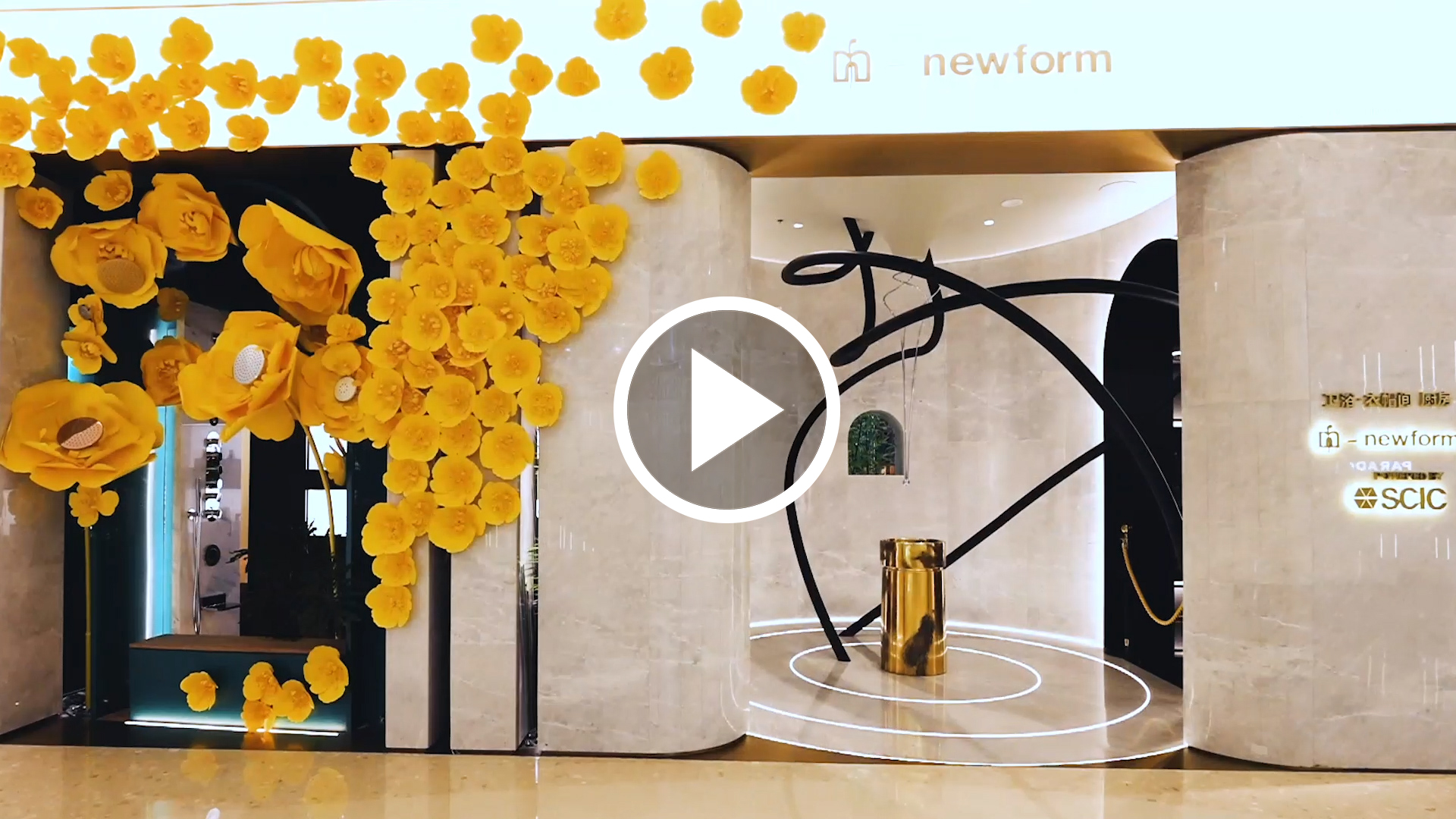 KBC Kitchen and Bath trade show in Shanghai is the Asian leading and most influential event for the Kitchen & Bath industry. For four days, visitors from all over the world and over 6000 exhibitors launched their technologies and discovered new opportunities for business development in the Chinese and Asian market, increasingly elitist and refined.
Many prestigious international and made in Italy brands from the entire bathroom furniture chains attended this important showcase. Newform decided to take part in the event with exclusive events in its flagship store located in the heart of Shanghai. The brand proposed a real journey through the colours of the modern design and new trends among suggestive settings and unusual geometries.
Newform wins international visitors over for its innovative colours and its clean and refined design. This great success reconfirms the position of the Italian brand as one of the most appreciated and prestigious products in Asia.