INSPIRING BEAUTY AND WELL-BEING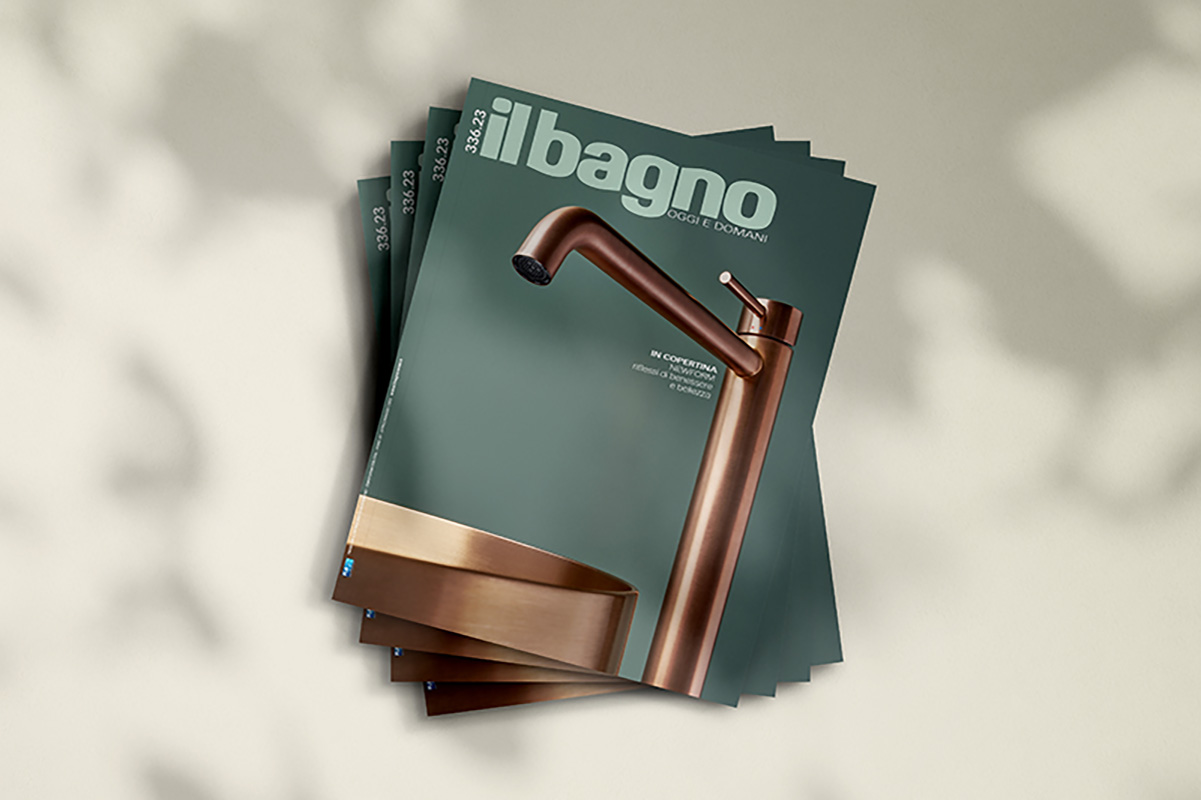 Newform returns on the cover of the Italian magazine Il Bagno Oggi e Domani after an important renewal of the brand image. The interview goes through the focal points about the latest restyling and the increasing use of stainless steel as main material of Newform design.
YES TO RESTYLING AS LONG AS SUSTAINABLE | Alessandra Gessi
The CEO of Newform explains how the evolution project of the brand actually moved around several fronts: the complete brand renewal on one side and a higher attention to sustainability on the other side. From here, the choice of the company to develop its stainless steel range of products, due to the long-lasting and sustainable qualities of the material.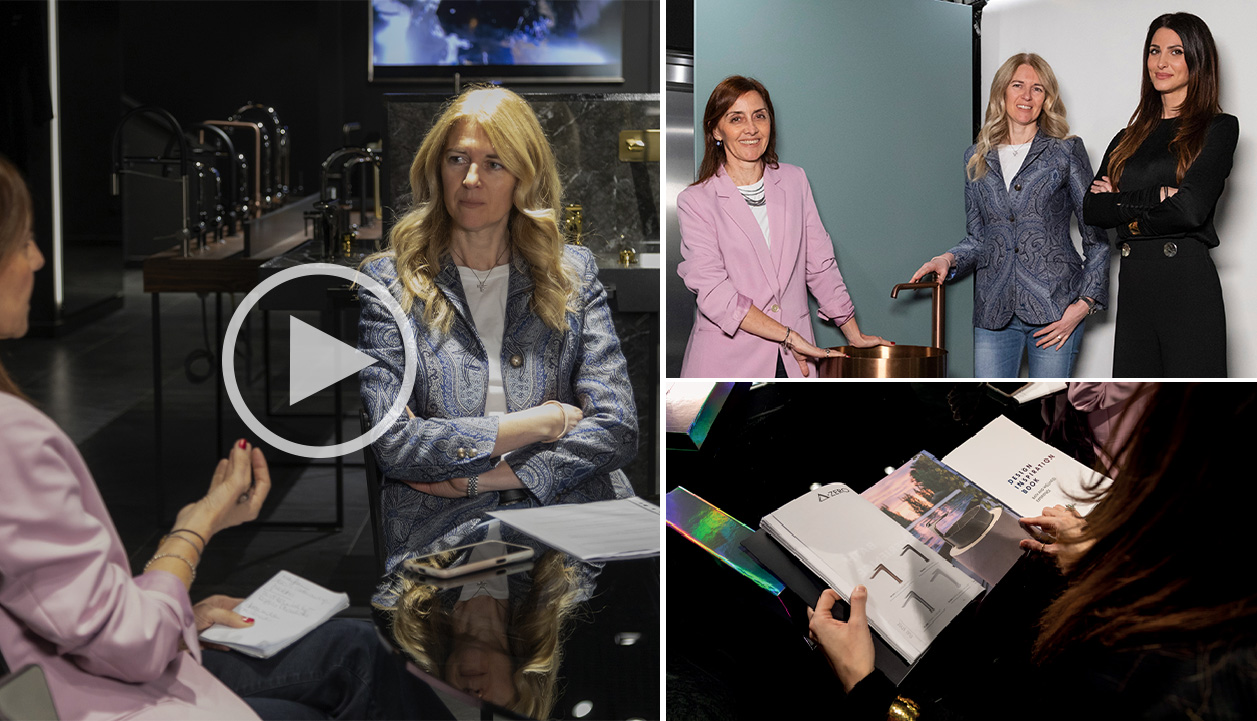 NEW TRENDS AND FULL STYLE | Linda Barbolan, Marketing Manager
The new look of the catalogue 23_24 aligns with modern trends and it highlights the wide margin of creativity dictated by the collections : a match of lines, materials and finishes that inspire the design of the environments signed by Newform. And last but not least: spotlight on the wellness proposal, the brand exclusive segment that introduces to the home spa well-being.