The brand confirms its image by strengthening the aesthetic
New 2021-2022 catalogues and price lists are now available on our website. These new tools are designed to inspire creative ideas and to communicate with the general public. The coordinated image describes the products with an essential, refined and elegant aesthetic, in pure Newform style.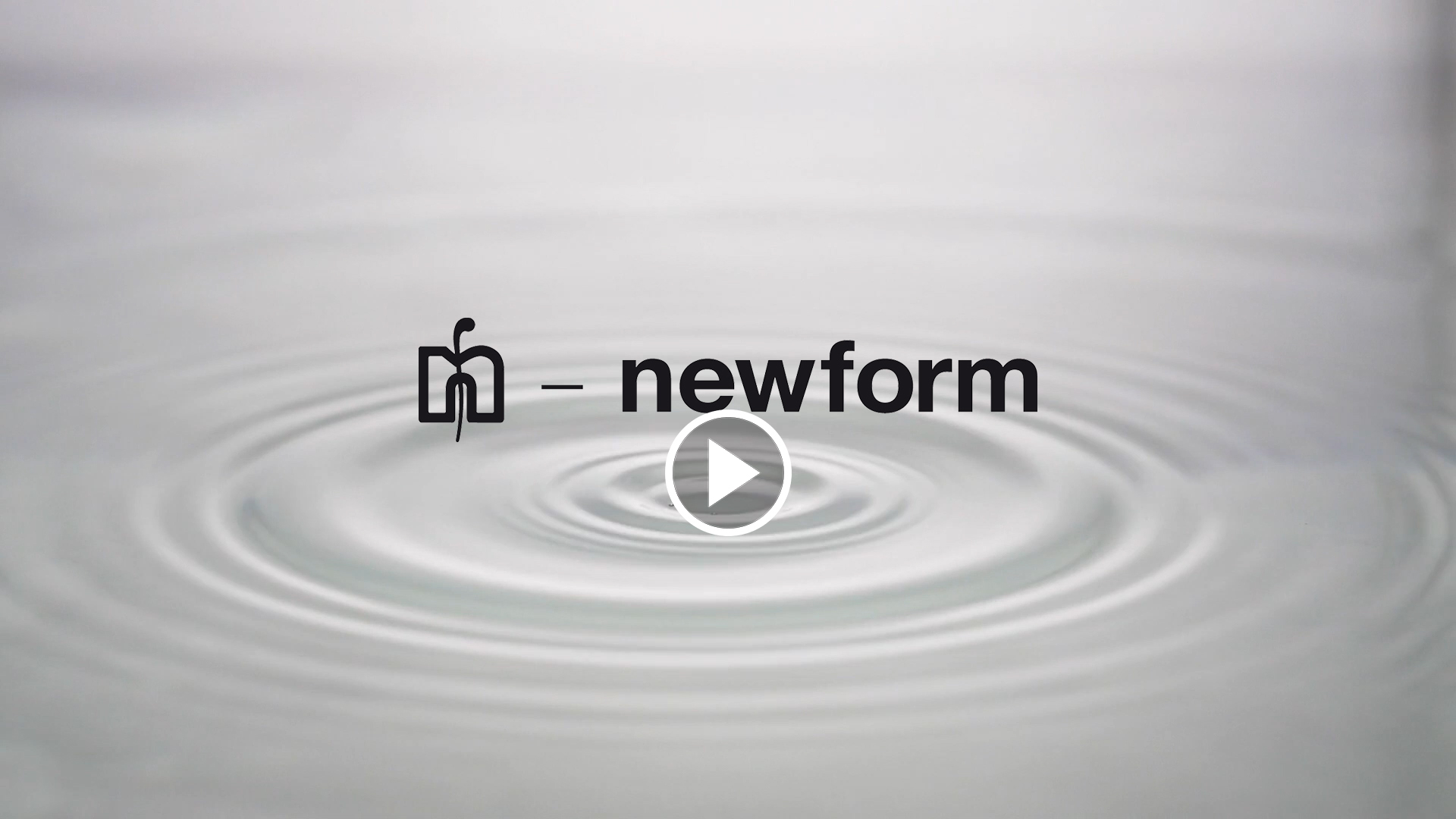 They are not just catalogues, but real photo albums. You will find our new Bath and Wellness collections with new finishes alternating with emotional portraits. The model photos are metaphors that reveal the finishes exclusivity, playing with the dynamism of product lines and geometries.
The kitchen products in their fascinating settings want to guide professionals and provide new ideas for a trendy design. Newform adds the philosophy of "new beauty" to the previous collections and presents them in a whole new light and contemporary look. Newform restyling begins with the new catalogues covers where water becomes the undisputed protagonist of communication.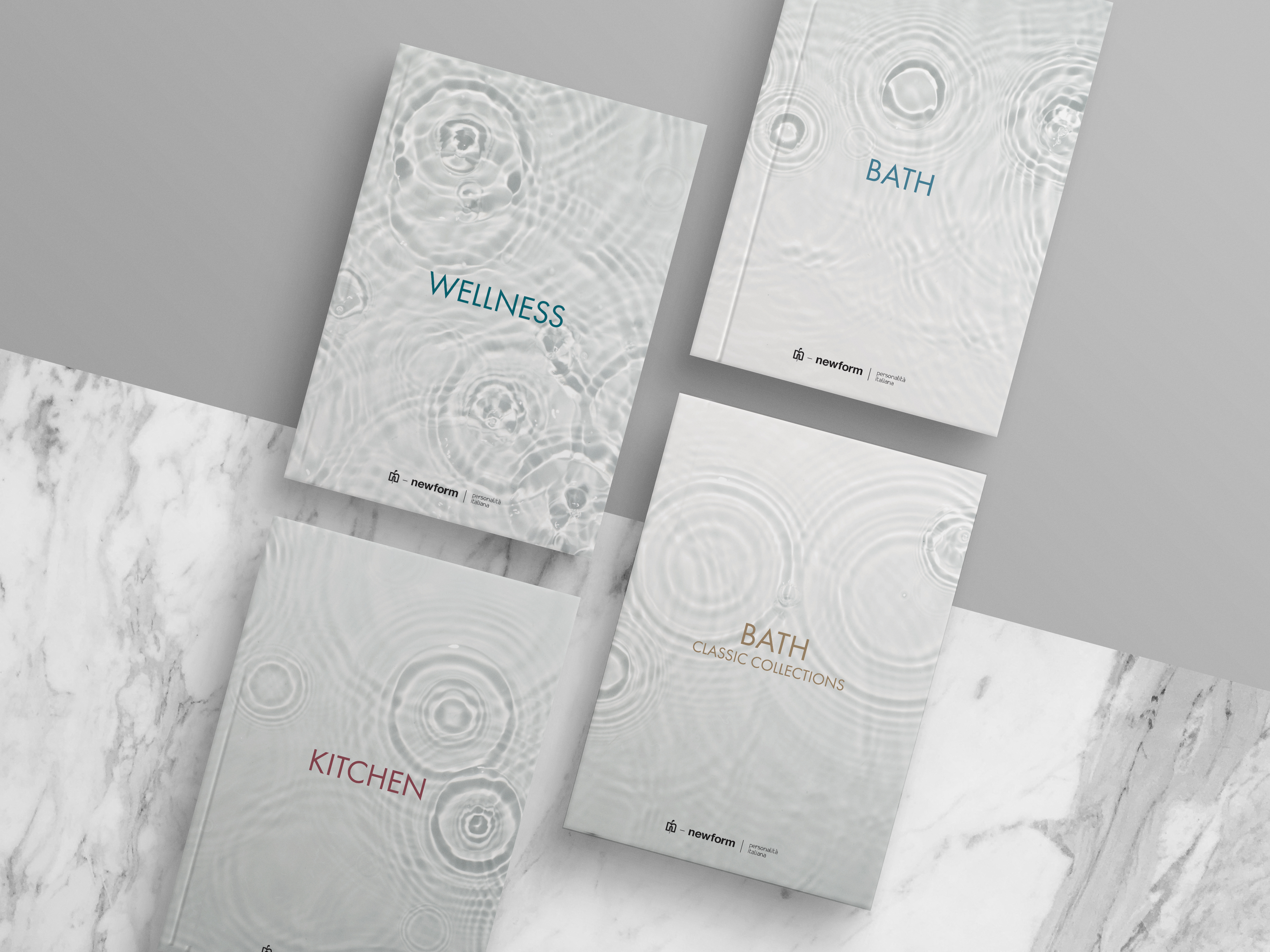 To simplify the sales process and meet every functional and aesthetic need, we redesigned the Bath / Wellness and Kitchen price lists. With an eye towards sustainability, we chose paper certified by the FSC Mix which guarantees the origin and sustainability of the material used (no less than 70% from recycled sources).
An important new episode where exclusivity is in the spotlight. Newform quality is always the result of a continuous search for product and image innovation.
To bring along our catalogues wherever you are, you can download them on our website.