Design and Maths: the new winning combination of Newform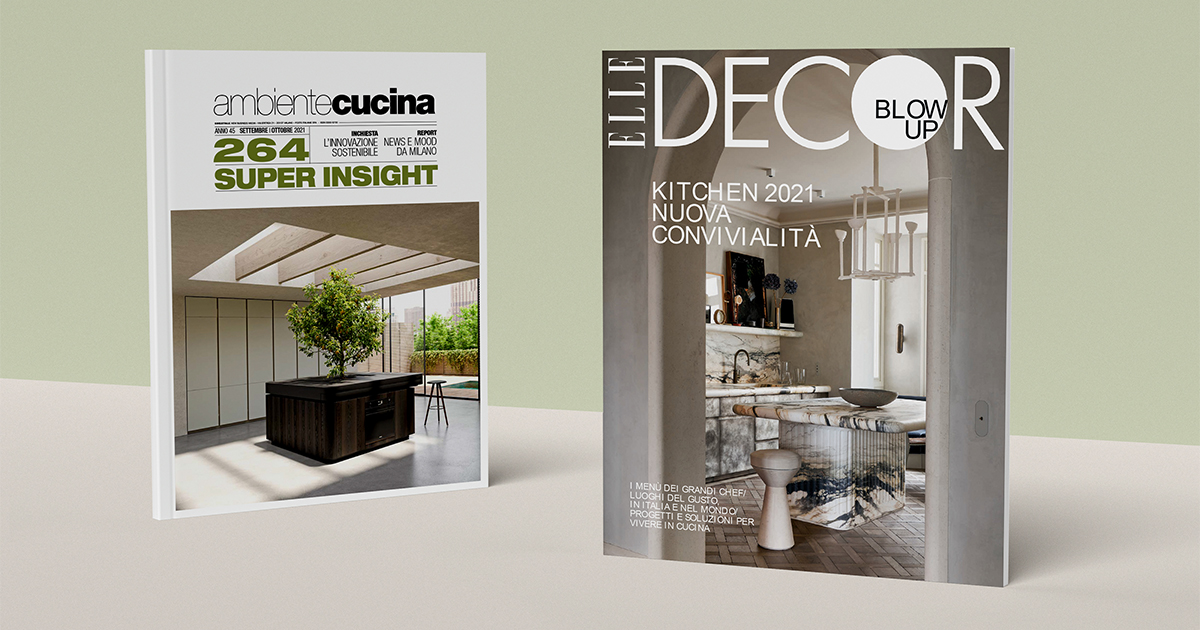 Newform continues to pursue its growth and evolution in the design industry giving space to innovative concepts always more consistent with modern features and styles.
This month Ambiente Cucina and Elle Decor Blow Up choose the products and the lines of Newform as witnesses of a functional and refined design that interests both kitchen and bath environments in all their styles.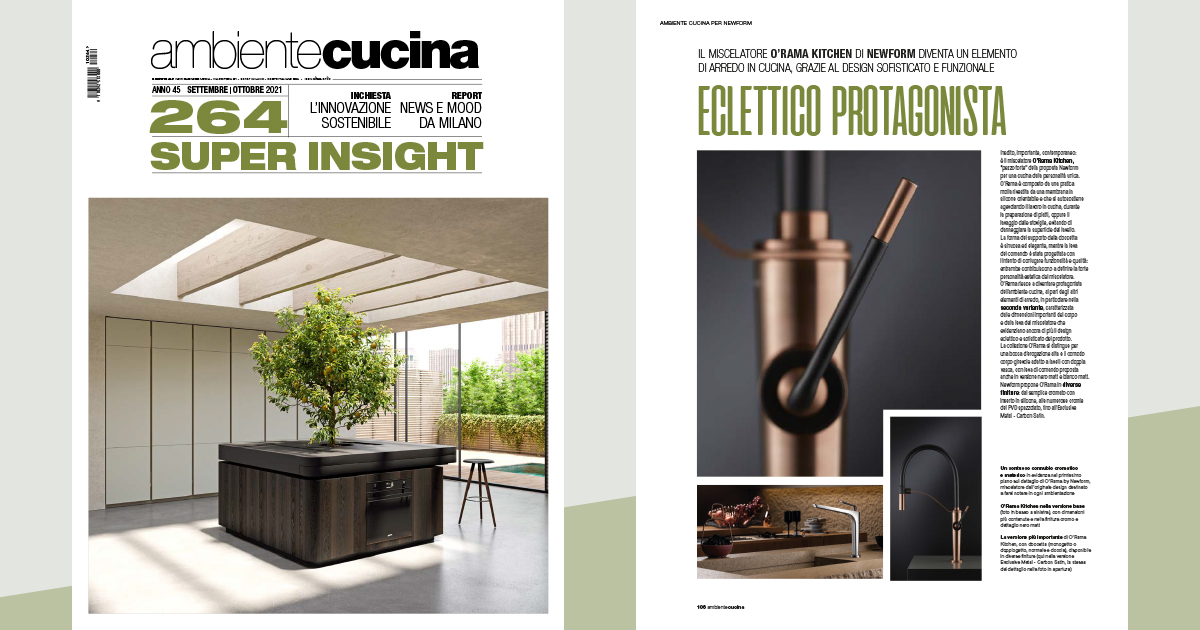 Ambiente Cucina presents O'Rama Kitchen sink mixer as the eclectic protagonist of the furnishing elements in the kitchen environment, defining it "the highlight of Newform proposal".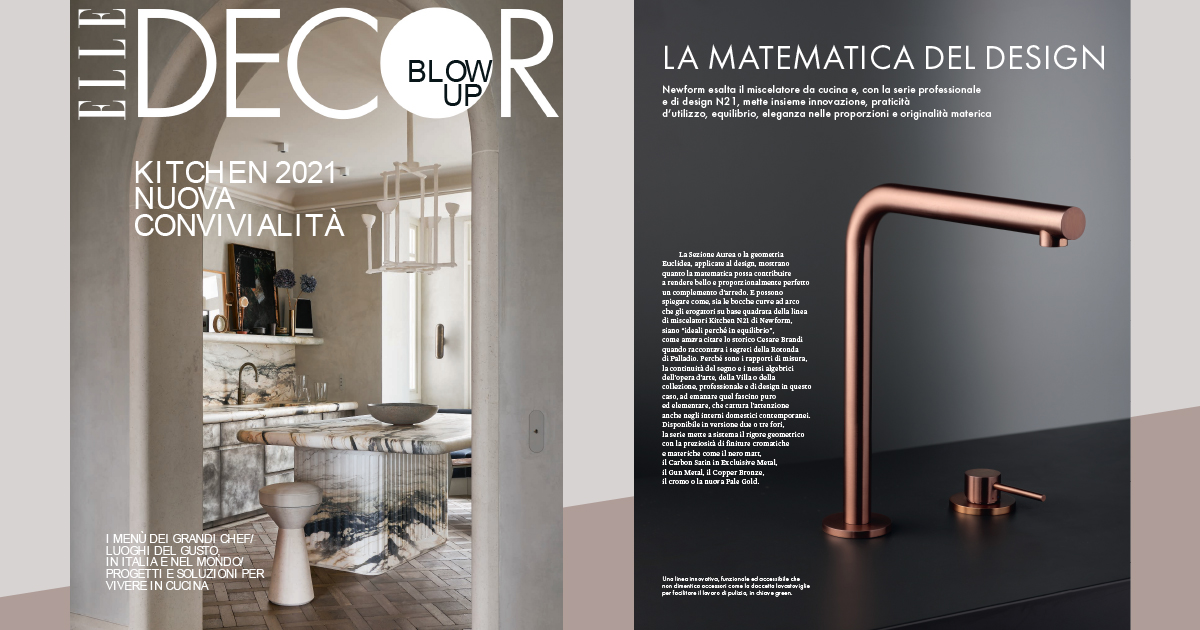 Elle Decor Blow Up, international-caliber magazine on design and furniture trends, explains how the ongoing evolution and growth of Newform has led to implement the concept of Maths of the Design. This study of proportions and shapes merges to strongpoints like innovation, functionality, elegance and Made in Italy to make of Newform's products furnishing accessories proportionally perfect.
The professional series N21 is the exceptional witness chose by Elle Decor to present this concept, thanks to its ultimate synthesis of professional performance and modern and attractive design.