WE ARE NEWFORM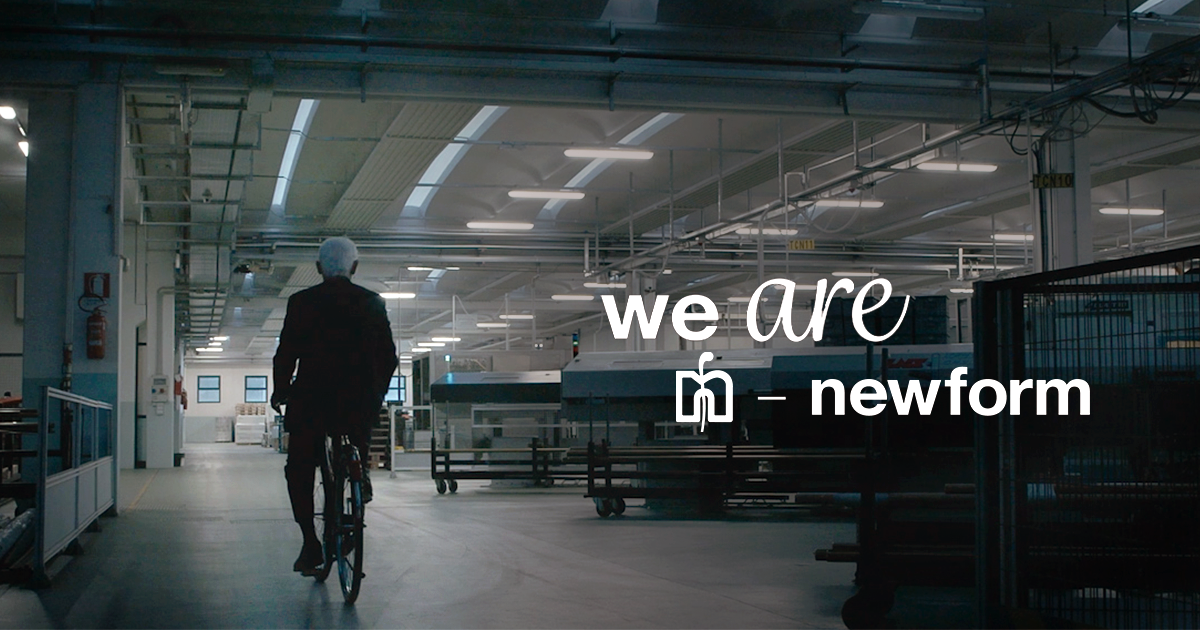 Newform opens to the world in its most authentic and emotional side through an unreleased and exclusive story. An occasion for the owners Tiziano and Alessandra Gessi to start the journey at 360 degrees in the beating heart of Newform, where every day the story and the future of the company are written.
Just like the true homeowners do, the founder Tiziano Gessi hosts anyone who have the pleasure to know in depth Newform with his tell of a life spent within the walls of his company. An exclusive moment which is enhanced by emotion and satisfaction and that it suggests how, in his life and work experience, determination and passion are the key elements that are never missing.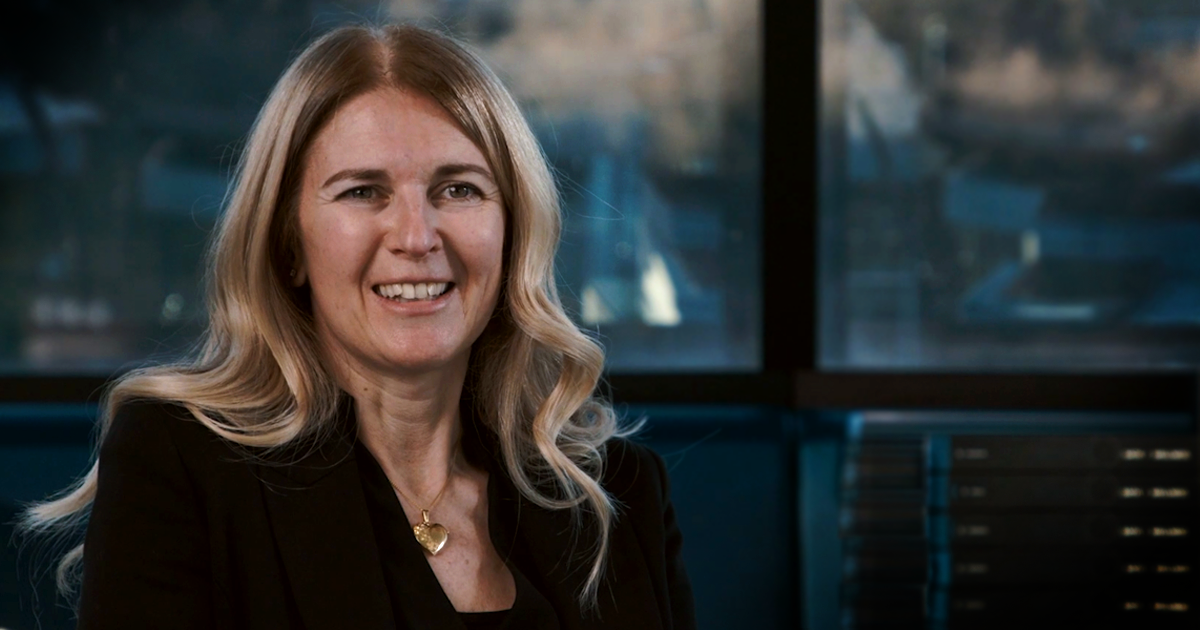 The story of Newform is also a family story, about generations and values. It is what Alessandra Gessi reveals, today at the helm of the company with the father, of whom she follows the footsteps, but representing at the same time a new vision oriented to the future and the modernity.
In our work there is also passion, the same one that lives in Tiziano Gessi and that it follows him even outside the company. To him it belongs the credit to have always been able to convey his dedication into the products of the Newform proposal, enriching them of a distinctive character.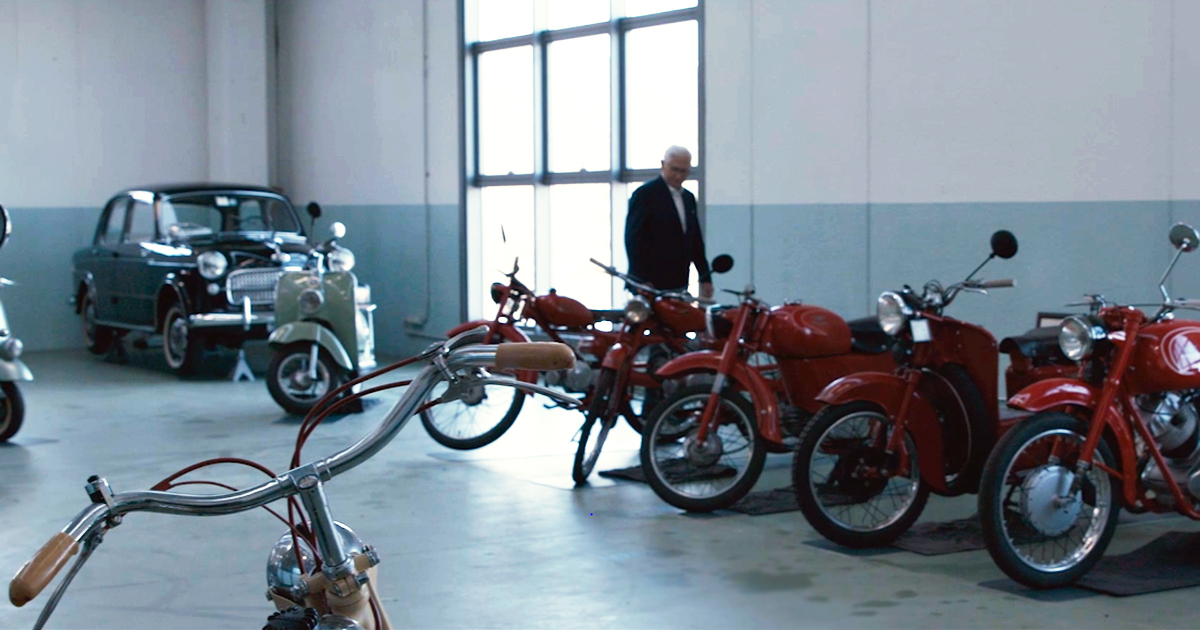 It goes to Alessandra Gessi the pleasure to give the final notes of this story. Her heart-felt and sincere words introduce to her emotive overview of the territory that since ever for her and her family, as well as for Newform, represents nothing less than Home.