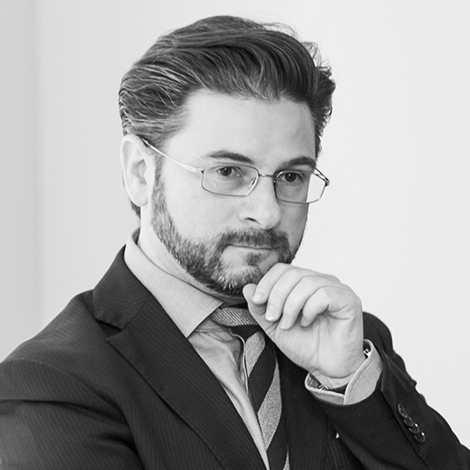 Alberto Apostoli
Alberto Apostoli is considered one of the most influential architects, designers and trendsetters in the field of "Wellness".He has also developed significant experience in various project areas and at different scales: hotels, shops, offices, residences, products, mixed use buildings and urban planning.
Born in Verona in 1968, he graduated in industrial electronics, majoring in architecture in Venice in 1993, writing a thesis on an economic subject. In 1997 he set up a professional and multifaceted practice, taking inspiration from his personal, academic journey.
Alberto Apostoli's interests extend to various professional fields and aim to redefine the architect towards more holistic and interdisciplinary objectives.