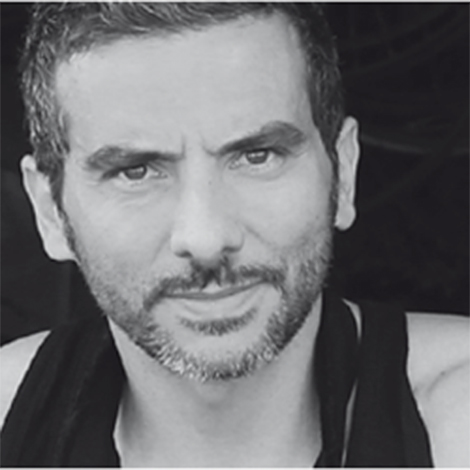 Massimiliano Della Monaca
Born in Borgosesia (VC) in 1972, he cultivates all along the passion for the invention and research, the study of materials and production technologies.

Winner of major design awards, also at international level, he says about himself: "Every day I devour with my eyes thousands of shapes, volumes, lines, colours, lights, reflections... to safe my insatiable mind. To create a new object, to touch it, to stroke it ... the only way to stop my hunger".

Morpho, the fruit of Massimiliano Della Monaca's spirit of vision, is a breathing design creation, which develops and adapts to modern home spaces, from the kitchen to the bathroom, in voluptuous forms. His style employs the softness of curved lines and the minimalist rigor of metal, for a new aesthetic experience: visual, then tactile, and eventually functional.