Sustainability
SUSTAINABLE ETHIC: A COMPANY THAT GENERATES VALUE
Newform's commitment to the environment has concretely started in 2007 when the company obtained the UNI EN ISO 14001 Certification - Environmental Management System.
According to this standard, the company systematically promotes a better ecological performance and greater protection of the environment to achieve environmental goals, controlling and maintaining regulatory compliance, define specific environmental responsibilities.

HOW?
How to do that? By trying to gradually improve our performances with intervention strategic planning, evaluating the results and involving the employees in putting into place new goals.
As stated in the company's "Policy for Quality, Environment and Safety", Newform management promotes a culture of quality, respect for the environment and attention to health and safety in the workplace, to be achieved and perfected with determination, in the belief that these aspects are fundamental for the company growth and development of employees, customers, suppliers and the community.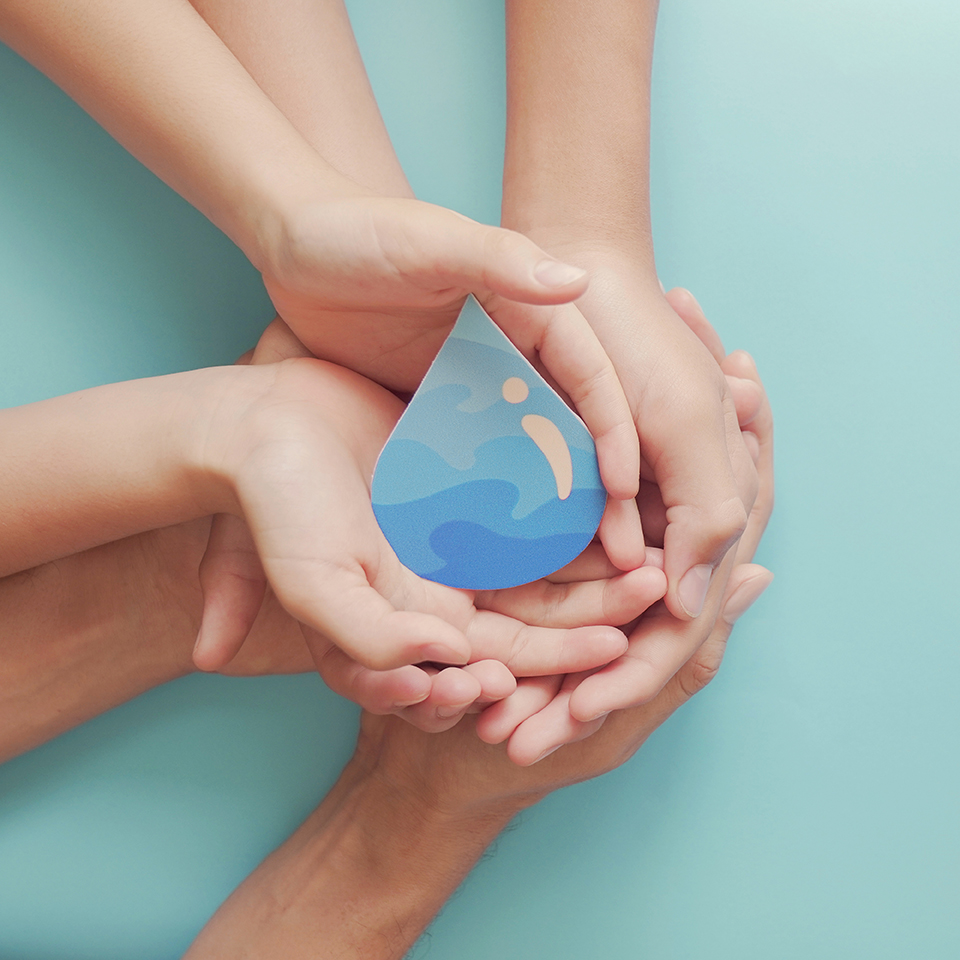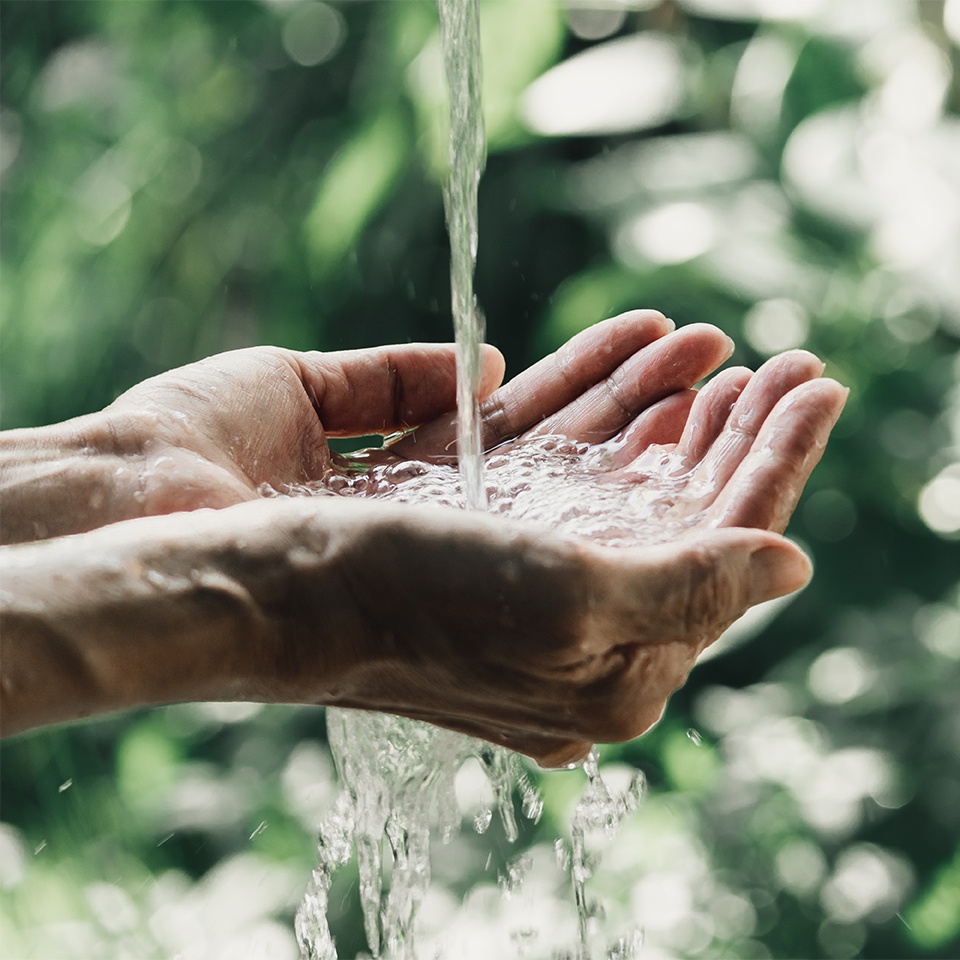 PWP PROCESS
Newform continuous search for eco-sustainable innovation allowed the company to develop important technological growth. The PWP innovative process keeps the drinking water from taps and mixers pure.
PWP (Pure Water Process) prevents the tap from releasing harmful metal particles of lead and nickel (heavy metals toxic for ingestion) into drinking water. PWP is a fourth-generation chrome plating process consisting of two treatments: the first one chemically removes lead from the taps and the second prevents nickel from dissolving into the water. To do so, we use an electrolytic nickel deposit: it is extremely resistant to corrosion and activated by some elements, which prevent oxidation and the release of nickel ions into the water.
WATER: OUR INSPIRATION AND OUR COMMITMENT
What surrounds us has always inspired us. During these 40 years, water has become our priority and Newform is a company that has always included the protection of the environment in the company mission by safeguarding water resources and reducing consumption.  
Our eco-sustainable awareness prompted us to design and offer you technologies aimed at saving water and energy in your home, without sacrificing the indistinguishable Newform design. The new water-saving taps will allow you to reduce waste and save water and energy consumption.
RESPONSIBLE USE OF AIR
Heat recovery and ventilation systems represent a winning combination save energy and have excellent air quality. Newform has always invested in this project: the heat recovery units used in air conditioning systems are exchangers that allow the transfer of heat and/or humidity between two airflows, thanks to a temperature or humidity difference. This system increases the energy efficiency of the entire structure.
ENERGY FROM RENEWABLE SOURCES
Newform uses 100% green energy.
We carefully selected suppliers that chose renewable energy and put into place sustainable solutions to protect the environment for future generations.
LED ILLUMINATION
Newform Research and Development department created a project of LED light installation throughout the entire structure to optimize energy consumption: the lighting changes depending on environmental conditions.
Thanks to this project, we can save lots of energy without affecting the working environment and allowing optimal lighting.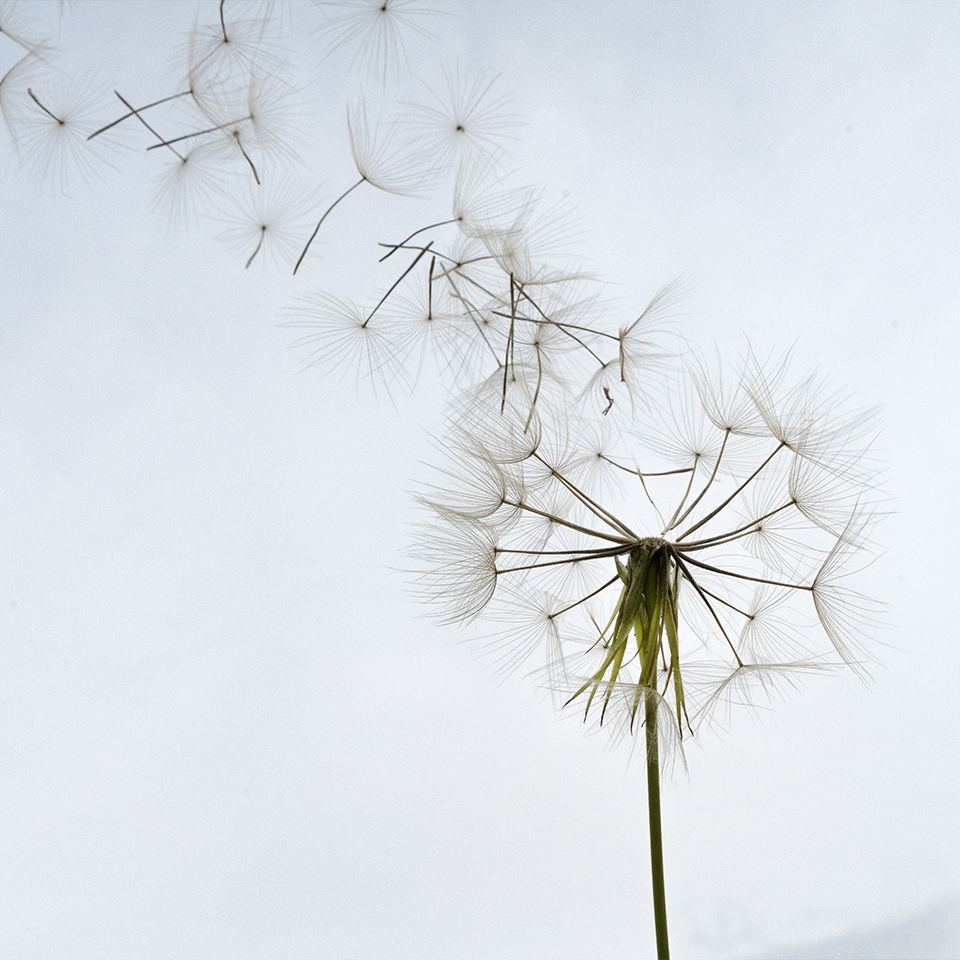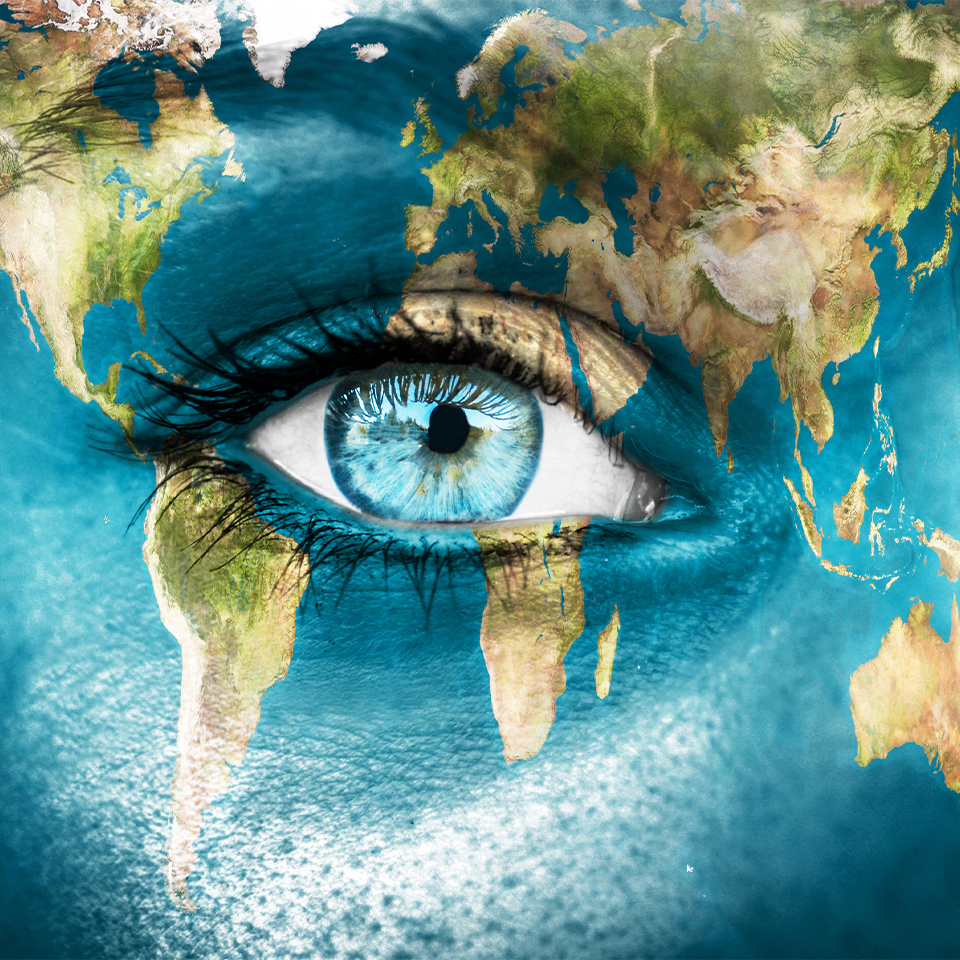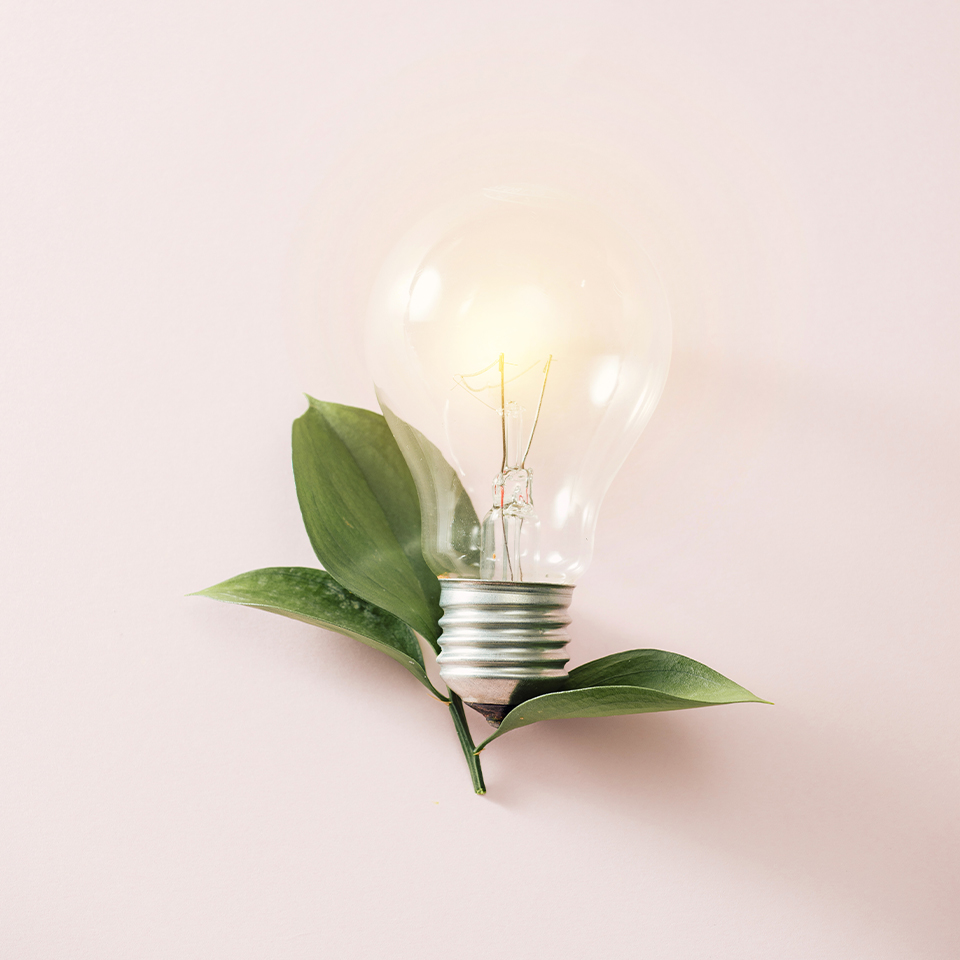 For more information on waste management see our instructions:
Download our sustainability brochure: